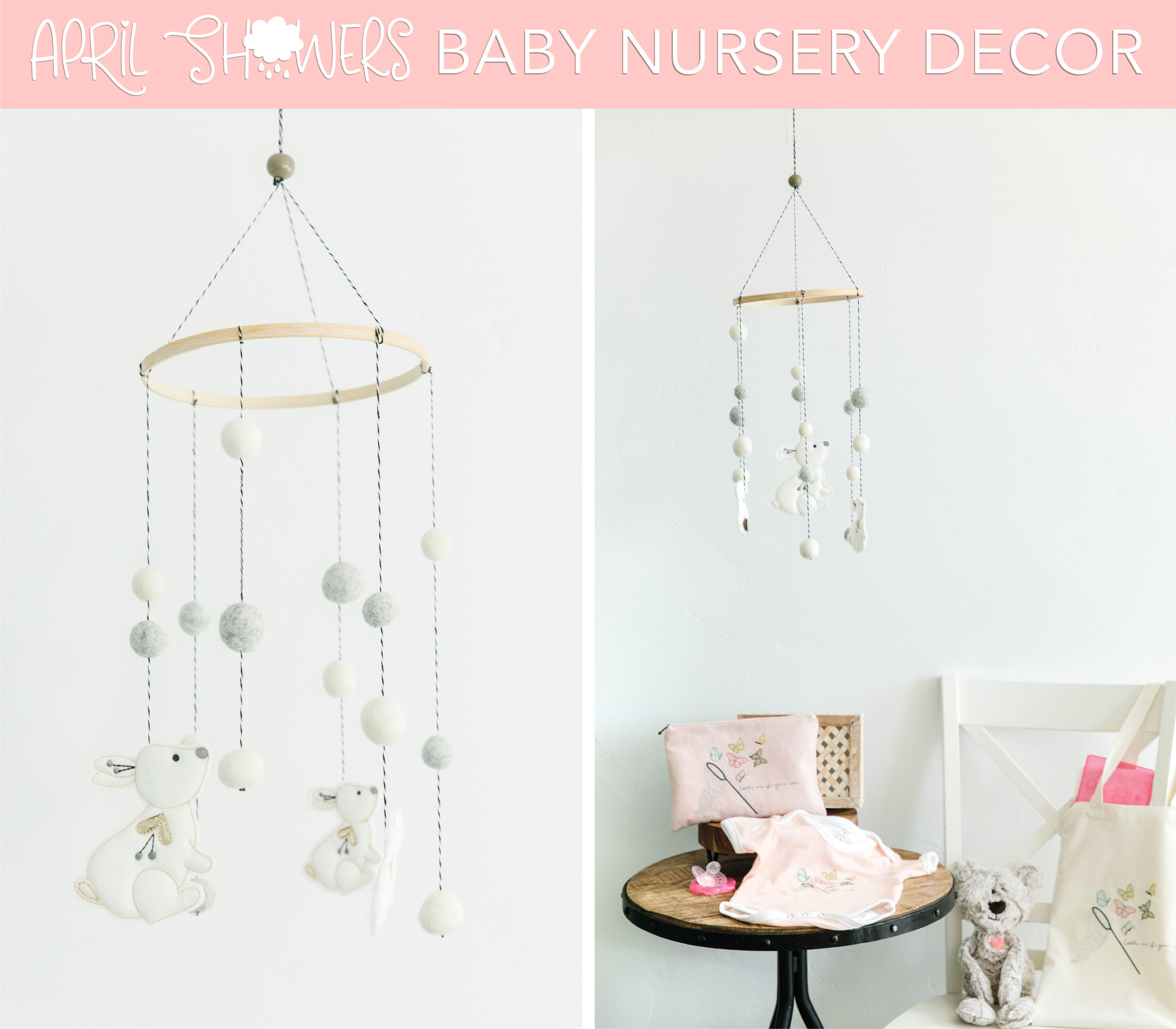 Nothing's more fun than decorating a baby nursery, right? (Oh, the cuteness!!!) If you're nesting or simply looking for a decorative gift, here are some Kimberbell nursery ideas to go "ga ga" for:
Nursery Decor
That's Sew Chenille: Alphabet Pennants & Banners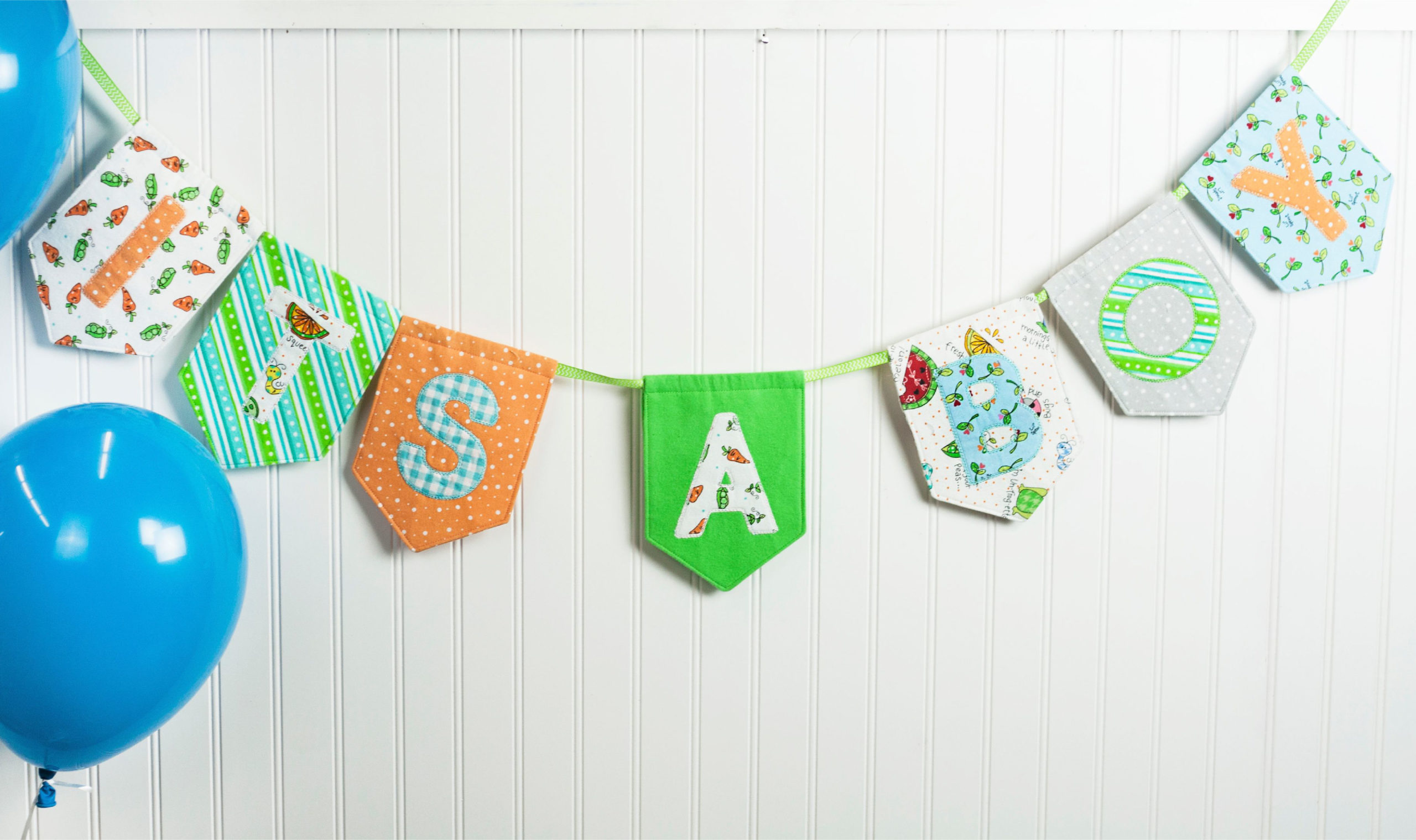 Free spins are free spins bonus for all or certain types of slots. To get free spins, players must find and select one of the online casinos listed above, and then see that the selected site offers free spins options. Then you need to click on the "GET BONUS" button (at this point, the player should be redirected to the login tab of the online casino site). Then you need to register, choose the most convenient way to pay, make a deposit and – voila – the player automatically receives free spins for further use! It is important to remember that free spins bonuses are only suitable for use in certain slots. In addition, most online casinos allow multiple uses of vouchers until they finally bring the player a certain cash winnings, or then the player has the option to take the cash equivalent. In addition,
Cherry Gold casino login
offer the opportunity to take winnings immediately after using free spins bonuses.
Make a "It's a Girl" or "It's a Boy" for the baby shower, then stitch baby's name to hang in the nursery! Kimberbell's That's Sew Chenille: Alphabet Pennants & Banners are available in a sewing AND machine embroidery version, including all letters A-Z PLUS exclamation point, hashtag, and ampersand symbols.
Kimberbell Curated: Enchanted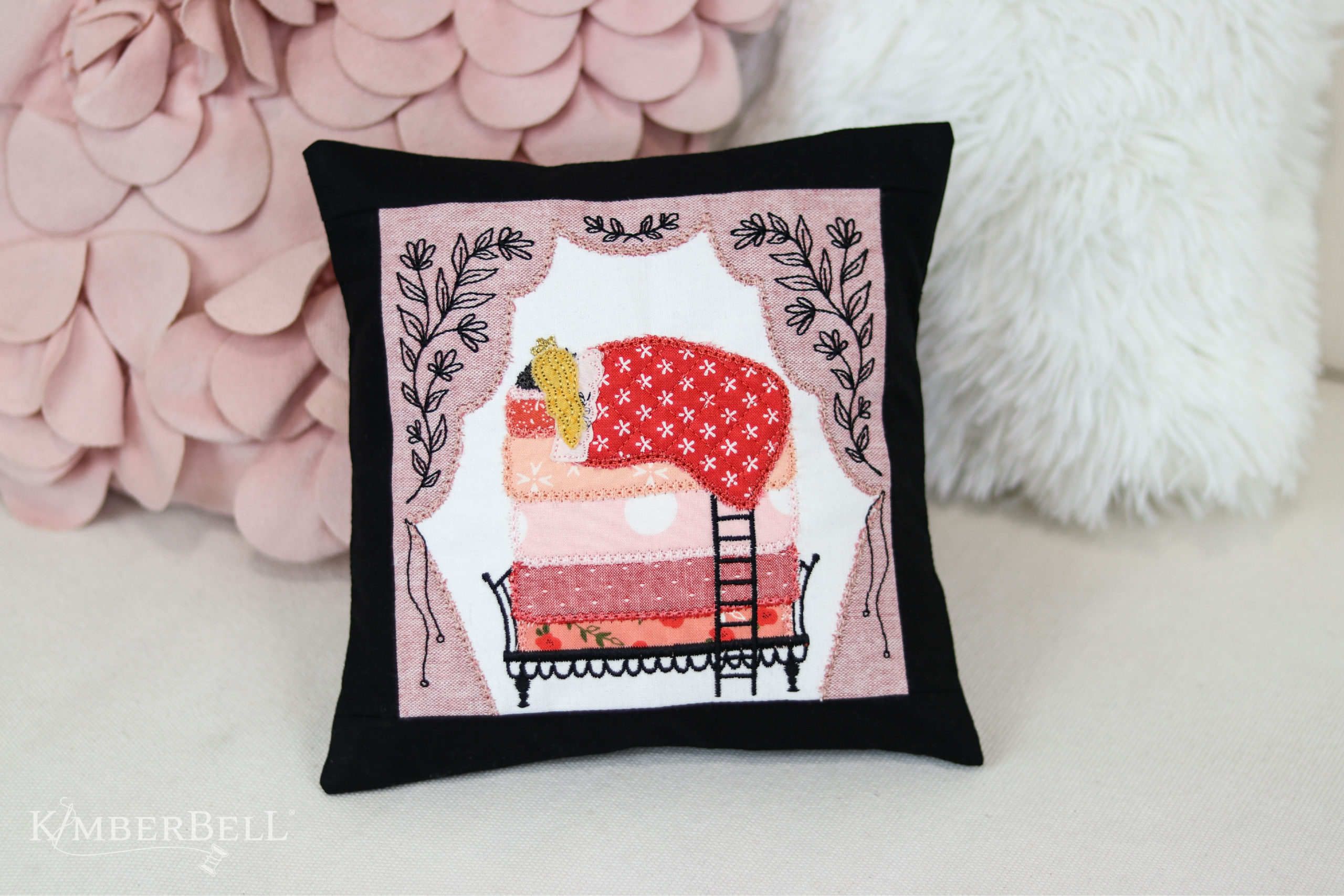 Once upon a time there was a nursery filled with princesses, unicorns, mermaids, and more! Our Kimberbell Curated: Enchanted Collection creates everyday magical moments with darling designs for girls and boys.
Fairy Lights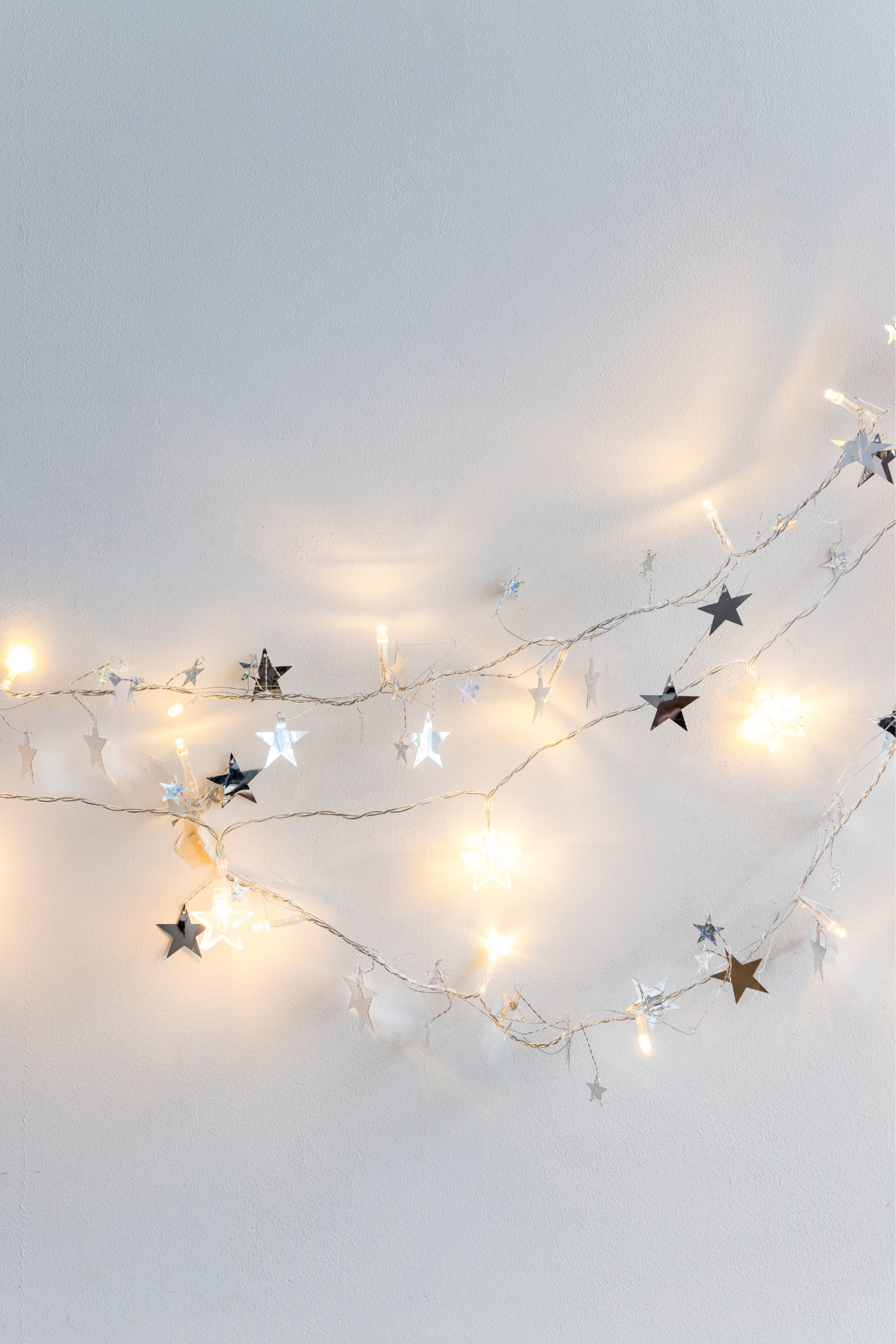 …And speaking of enchanting, Fairy Lights add a de "light" ful glow to any nursery!
Kimberbell Mobile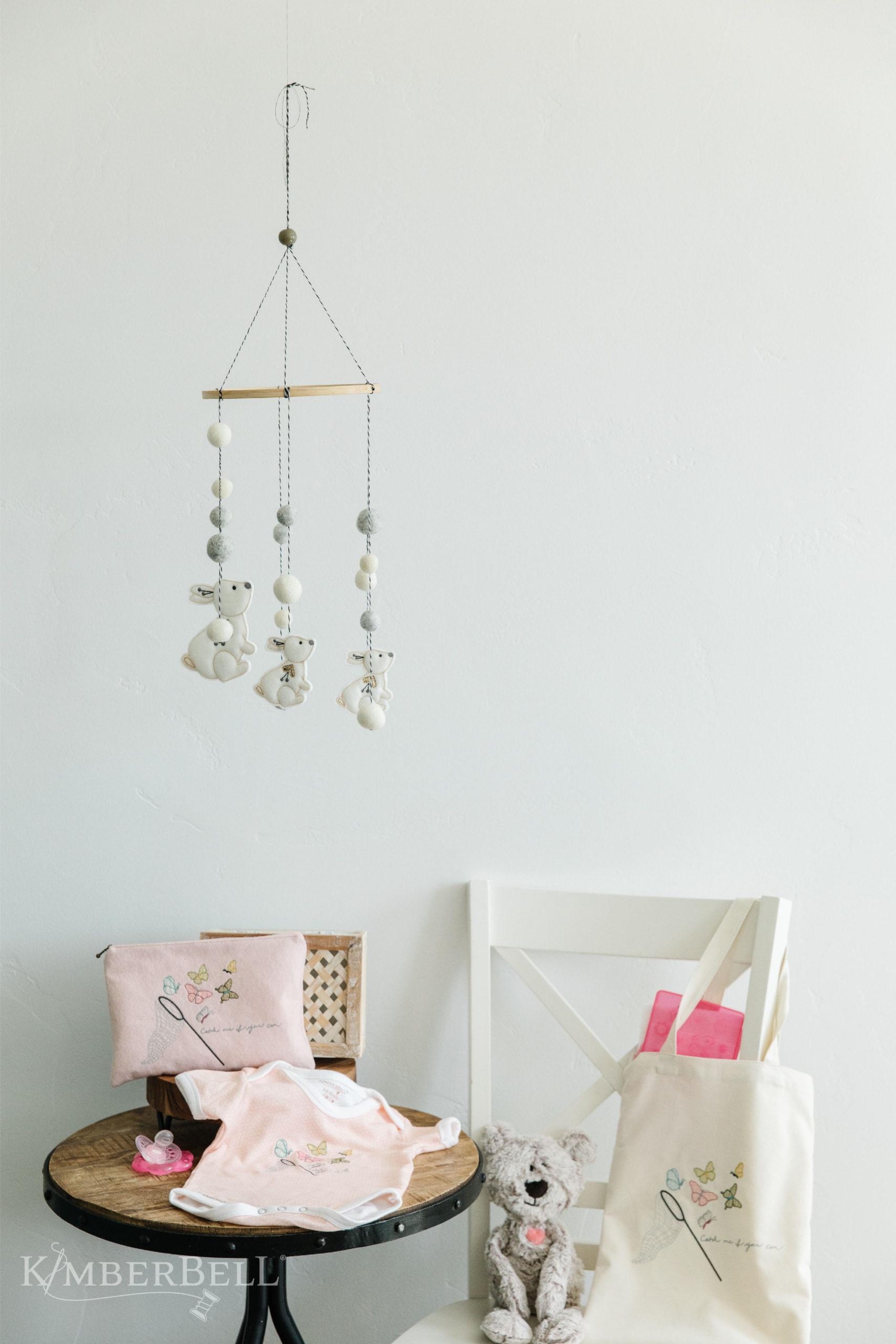 Create a classic mobile, Kimberbell-style, with Heart-Felt Friends, Wool Felt Balls and Twine. And don't forget the adorable Kimberbear (download the FREE pattern for sewing and machine embroidery HERE)!
Blossoms & Butterflies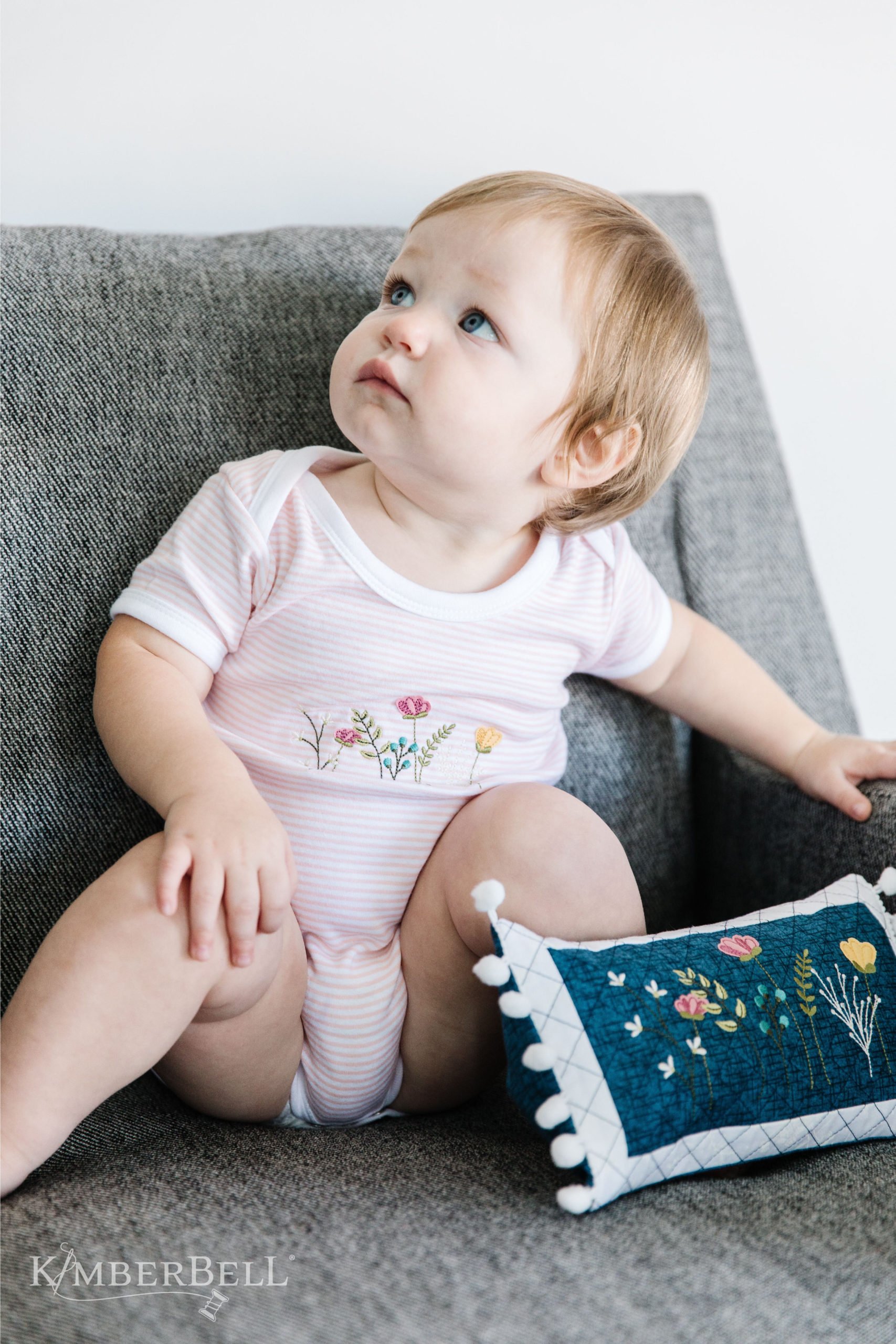 Butterflies represent transformation, change, hope, and life, so what better symbol to have in a nursery? Stitch designs from Blossoms & Butterflies: Kimberblank Appliques on Baby Bodysuits and tiny pillows, or frame in hoops and more for adorable wall decor!
Now, what would April Showers be without super-fun party games? Here are a few of Kimberbell's favorites next time you host a baby shower:
GAMES
Name That Baby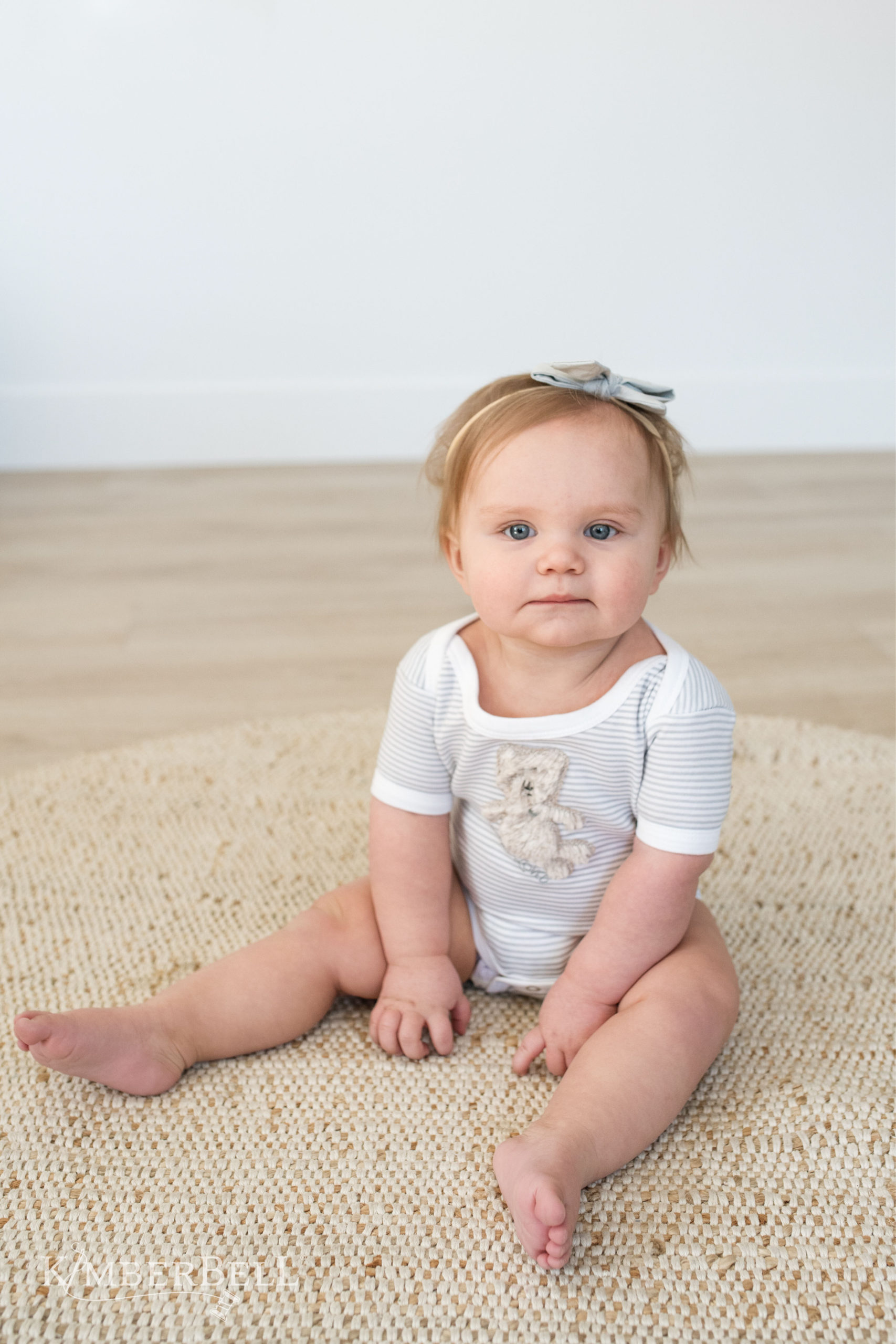 How to Play:
When sending invitations, ask each guest to bring a baby photo of themselves to the shower.
Collect all photos at the beginning of the shower and post each one with a different number.
Distribute blank papers and pens/pencils.
Ask guests to guess who is in each photo, writing down the name and corresponding number of the picture.
Give a prize to the whoever gets the most right!
What Am I?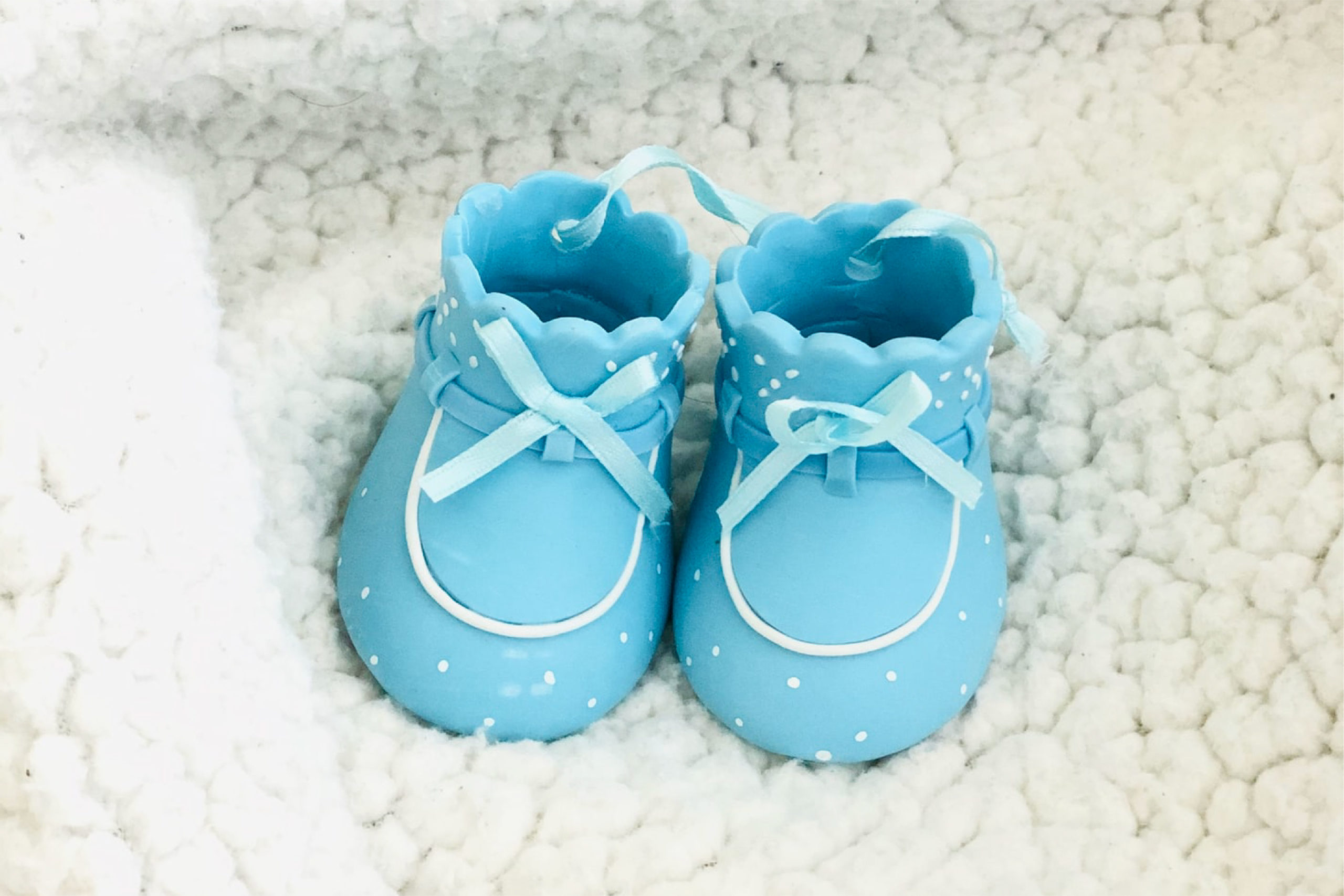 How to Play:
Write a baby item on a notecard (one per guest). For example: baby booties, pacifier, bottle, etc.
When guests arrive, pin or tape a card on their back.
As guests mingle, they ask one another yes or no questions to try and figure out what item is on their back. For example, "Am I something a baby would wear on its feet?"
When the guest correctly guesses their item, the card is removed.
Guess the Price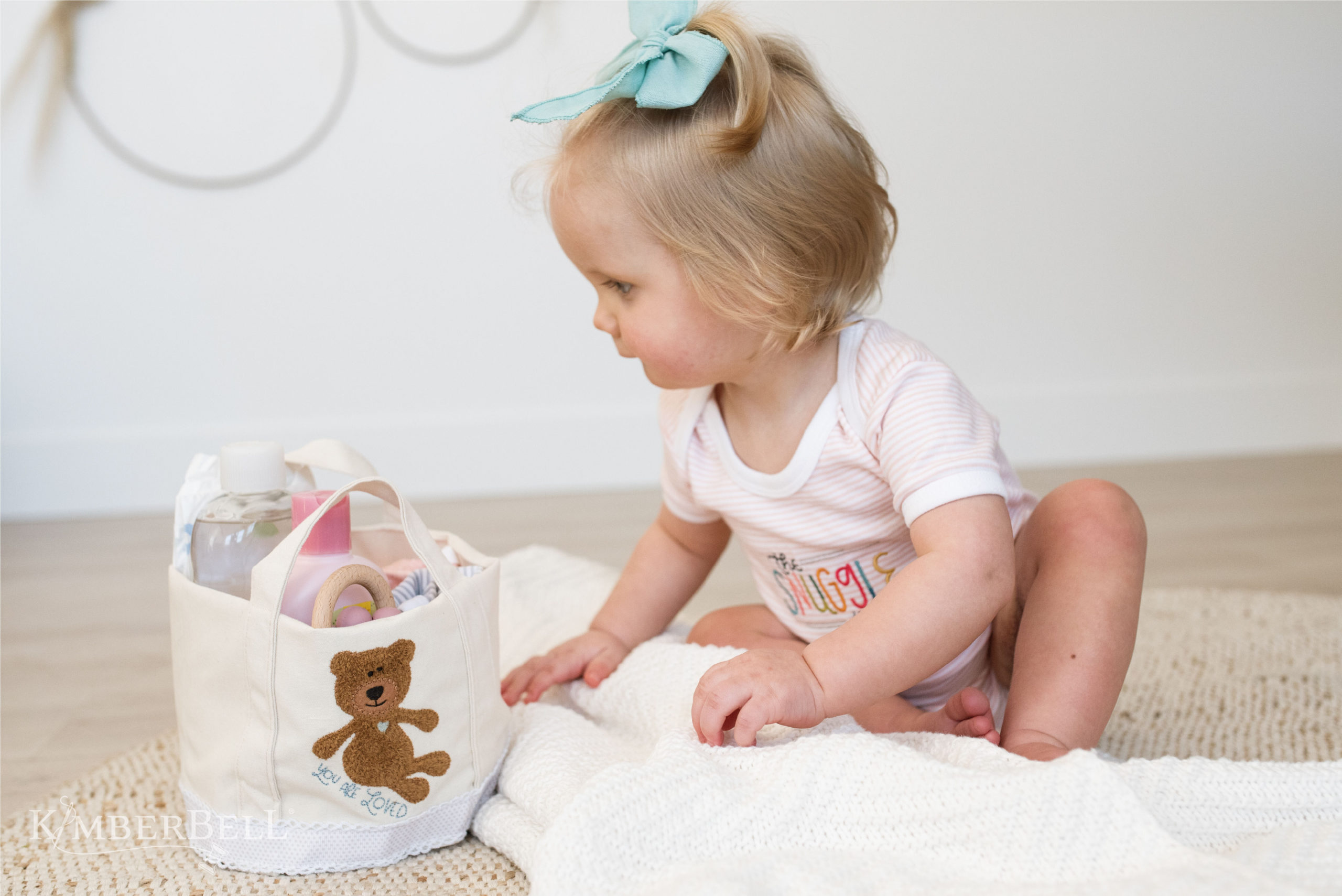 How to Play:
Gather a variety of baby items (or printed-out images of the items) and put on display.
Hand out blank paper and pens to each guest.
Ask players to write down how much they think the item cost.
The guest who has the closest prices (without going over) gets a small gift!
Note: You could do this as a whole bundle (the price of all items combined) for a bigger prize. 
Diaper Notes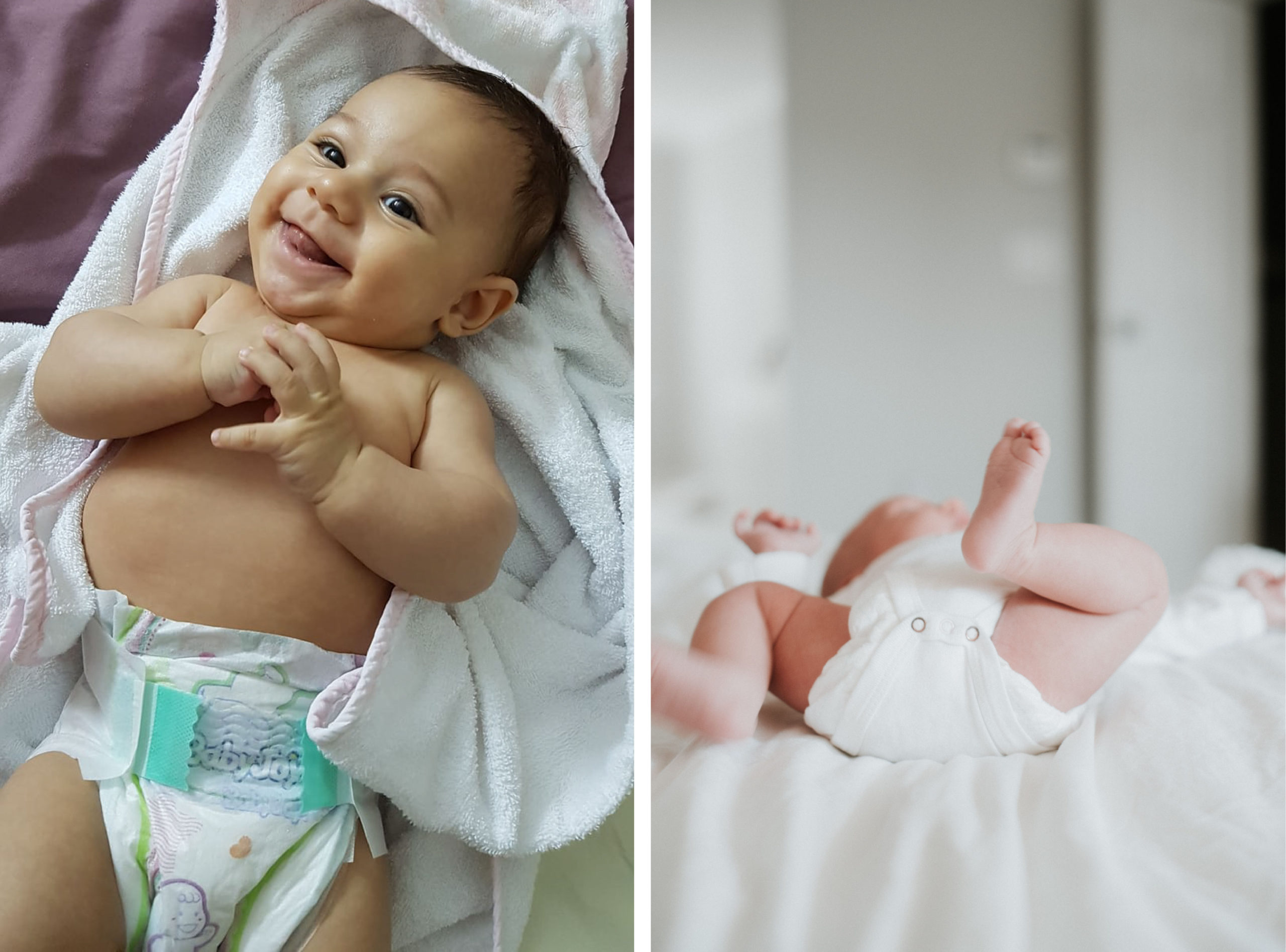 How to Play:
Give each guest a newborn diaper and permanent marker.
Each guest writes a funny note or words of encouragement on the back of the diaper.
Send the mom-to-be home with a box of personalized diapers to make her smile!
All About Mom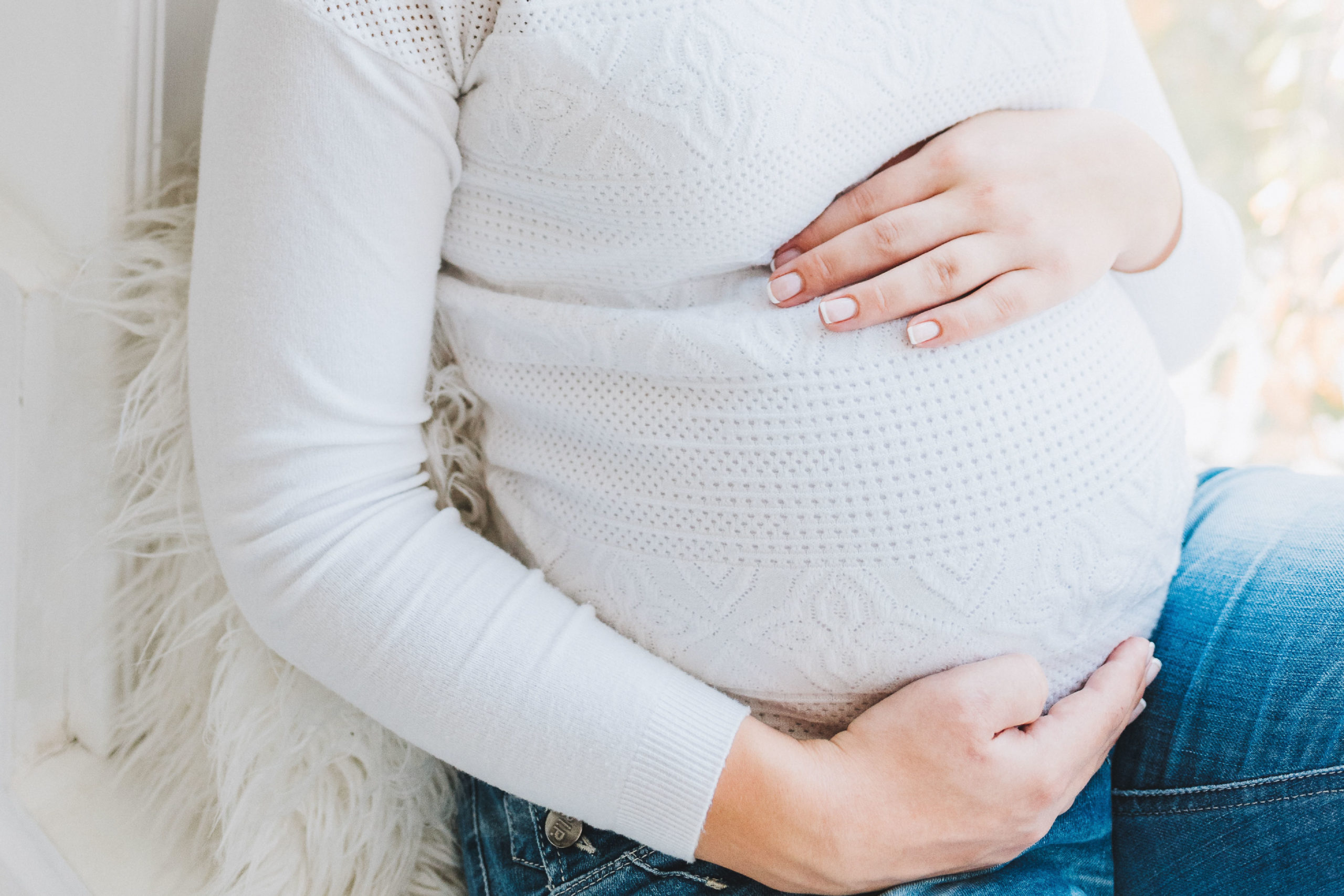 How to Play:
A few days before the baby shower, prepare a list of questions about the expectant mother (with her help).
Questions can include fun facts about her life, past or present. For example: What is her own birthday? How did the expectant parents meet?
Give a paper and pen to every guest.
Read the questions aloud and give guests a few minutes to fill out their papers. The guest with the most correct answer wins!
What baby shower activity can you think of using our FREE "You Are Loved" Bear? (Please comment below–we'd love to hear your ideas!) Remember, this design is not only available for machine embroidery; we also include the SVG files for sewing applique and iron-on transfers. Oh, the possibilities…
Thank you for joining the Kimberbell team this week as we've delighted in everything baby!