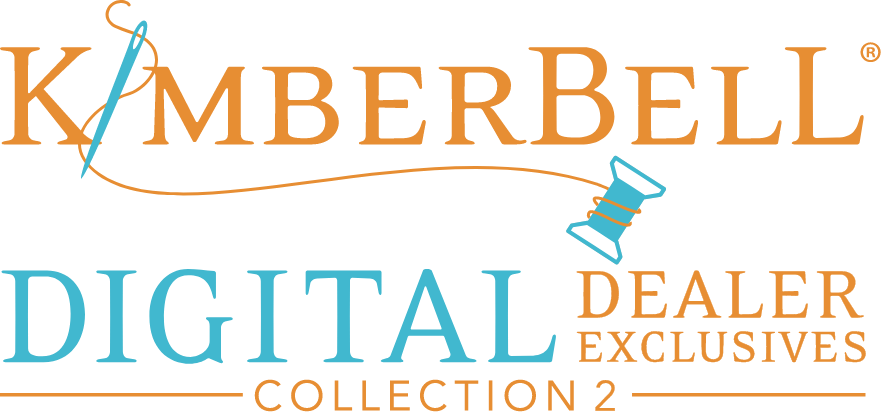 Want to create home decor, seasonal projects, and unique gifts on your
embroidery machine? Contact your favorite quilt shop today and ask them
about Kimberbell's Digital Dealer Exclusives! (We can't wait to share these
projects with you in 2023!)
Taco 'Bout Digital Dealer Exclusives with your favorite quilt shop!

Learn new techniques on your embroidery machine every month with our unique monthly designs!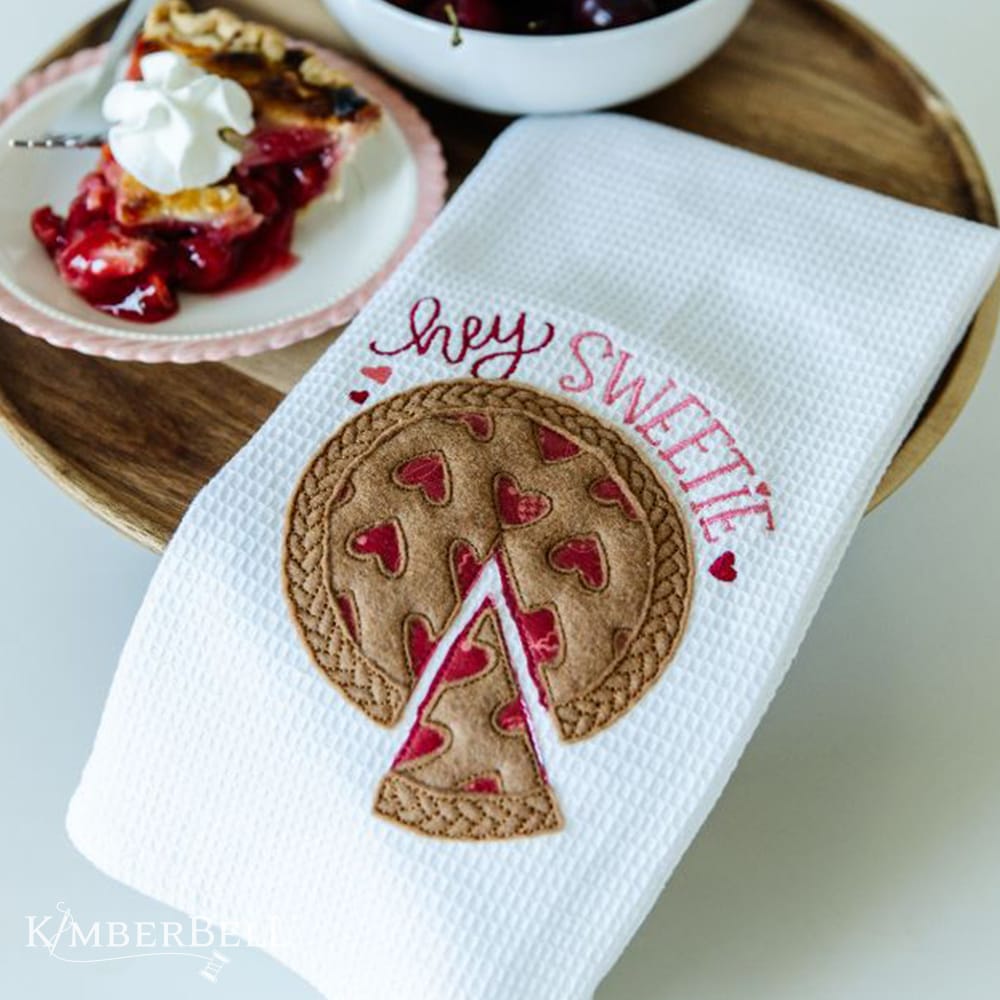 Hey Sweetie Pie Tea Towel
January 2023 Hoop Sizes: 5×7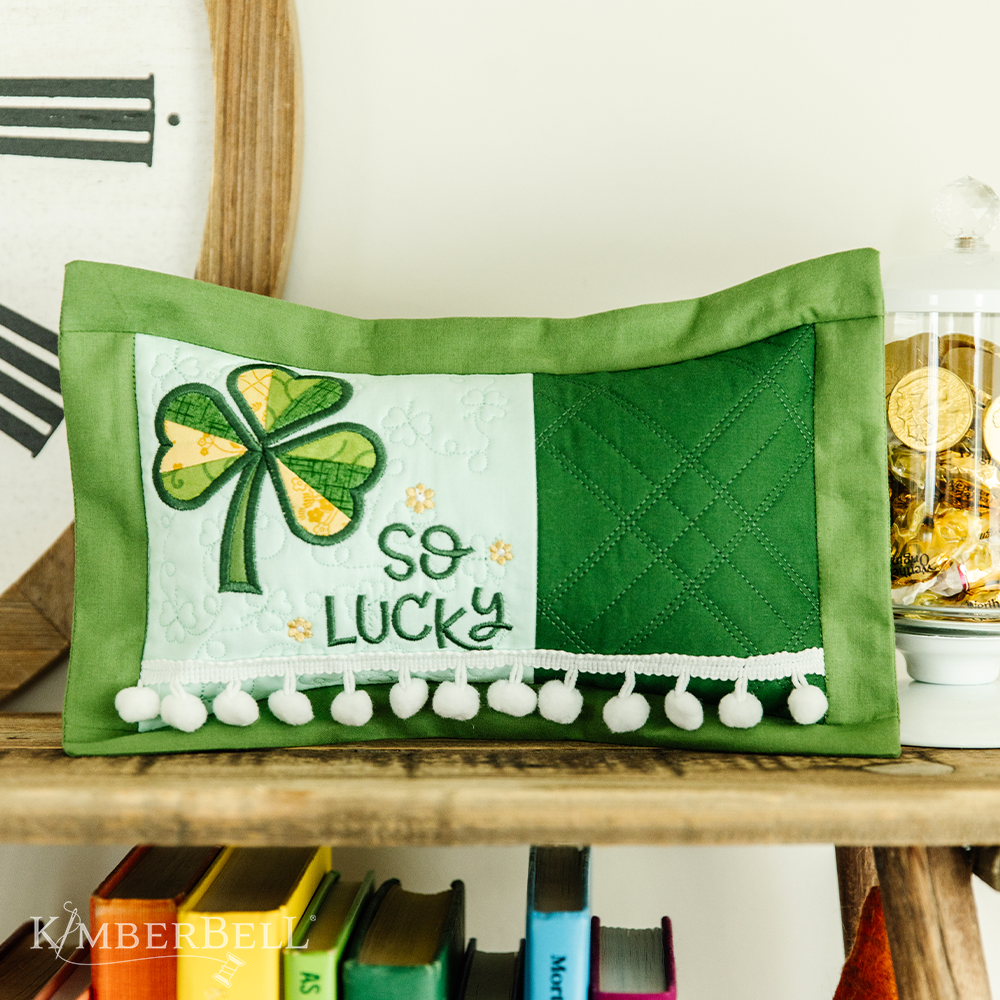 Lucky Us Bench Buddy
February 2023 Hoop Sizes: 5×7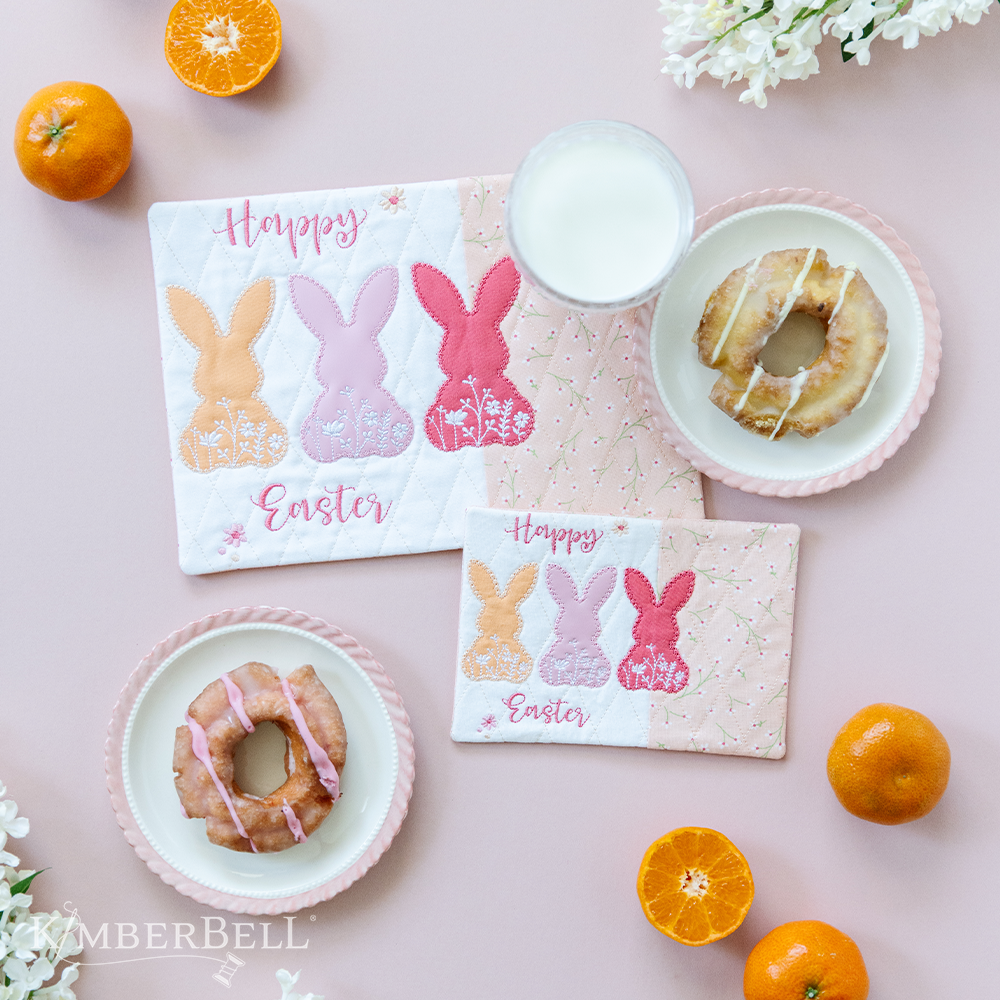 Bunny Silhouette Mug Rug
March 2023 Hoop Sizes: 5×7, 8×12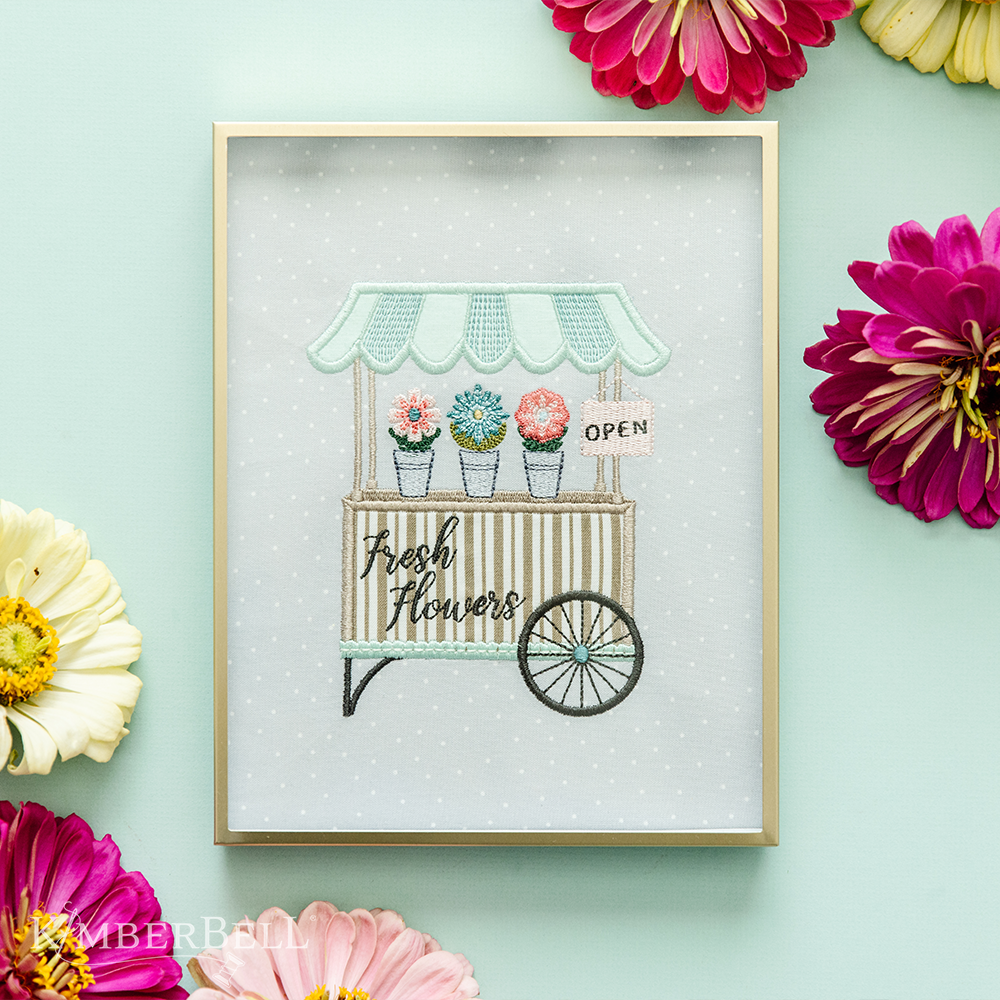 Fresh Flowers Design
April 2023 Hoop Sizes: 5×7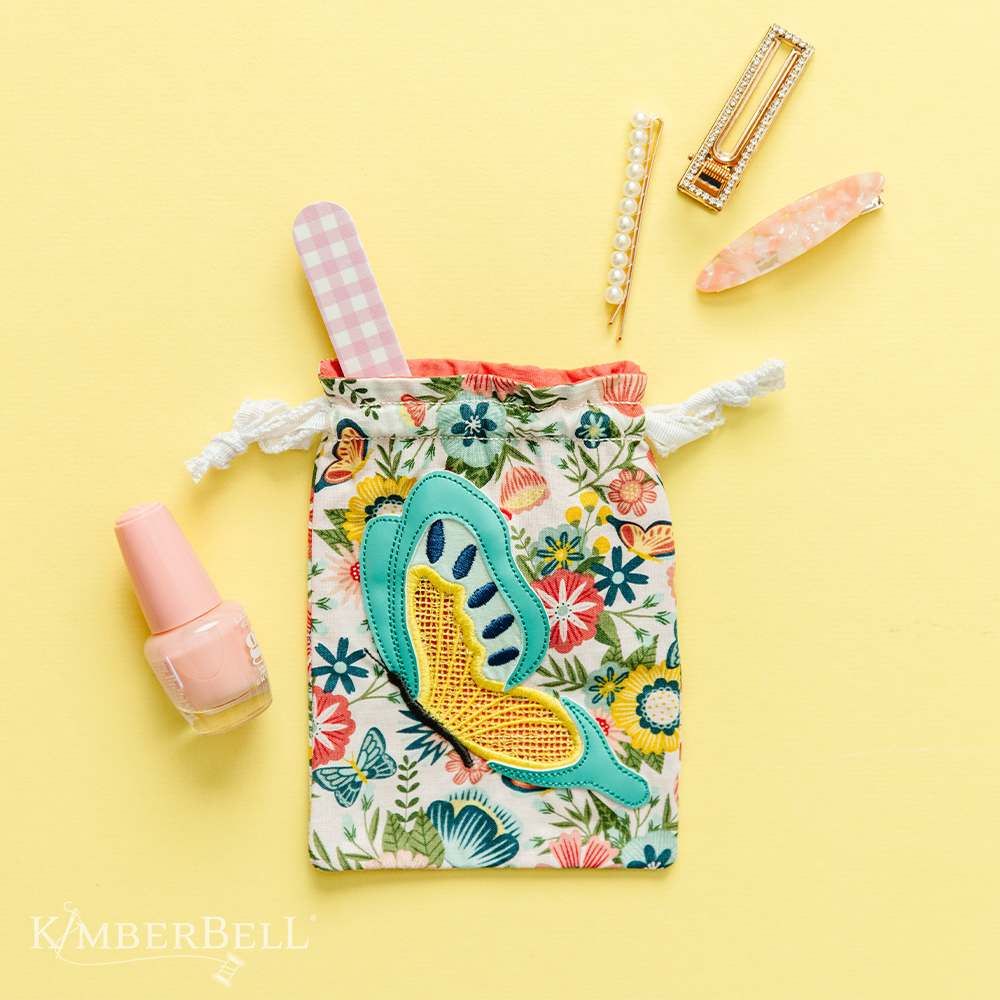 Butterfly Tool Pouch
May 2023 Hoop Sizes: 5×7, 6×10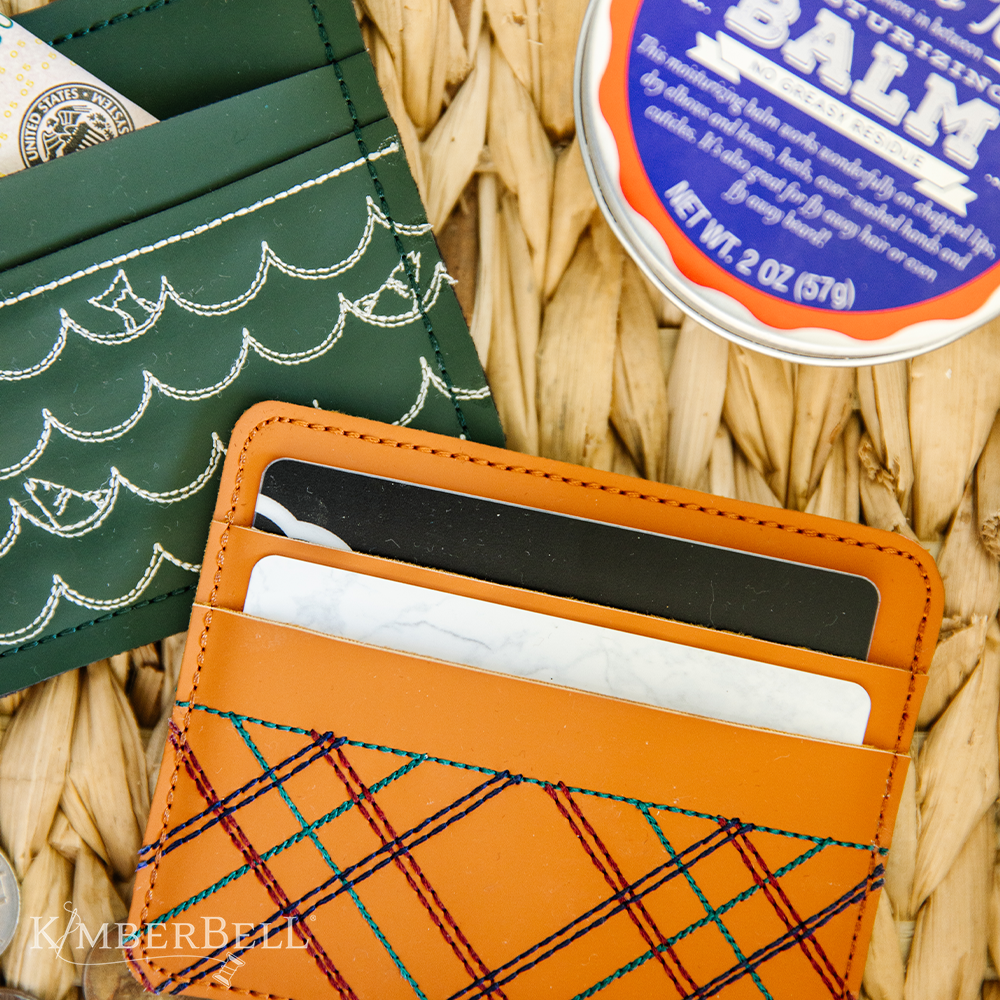 Father's Day Card Wallet
June 2023 Hoop Sizes: 5×7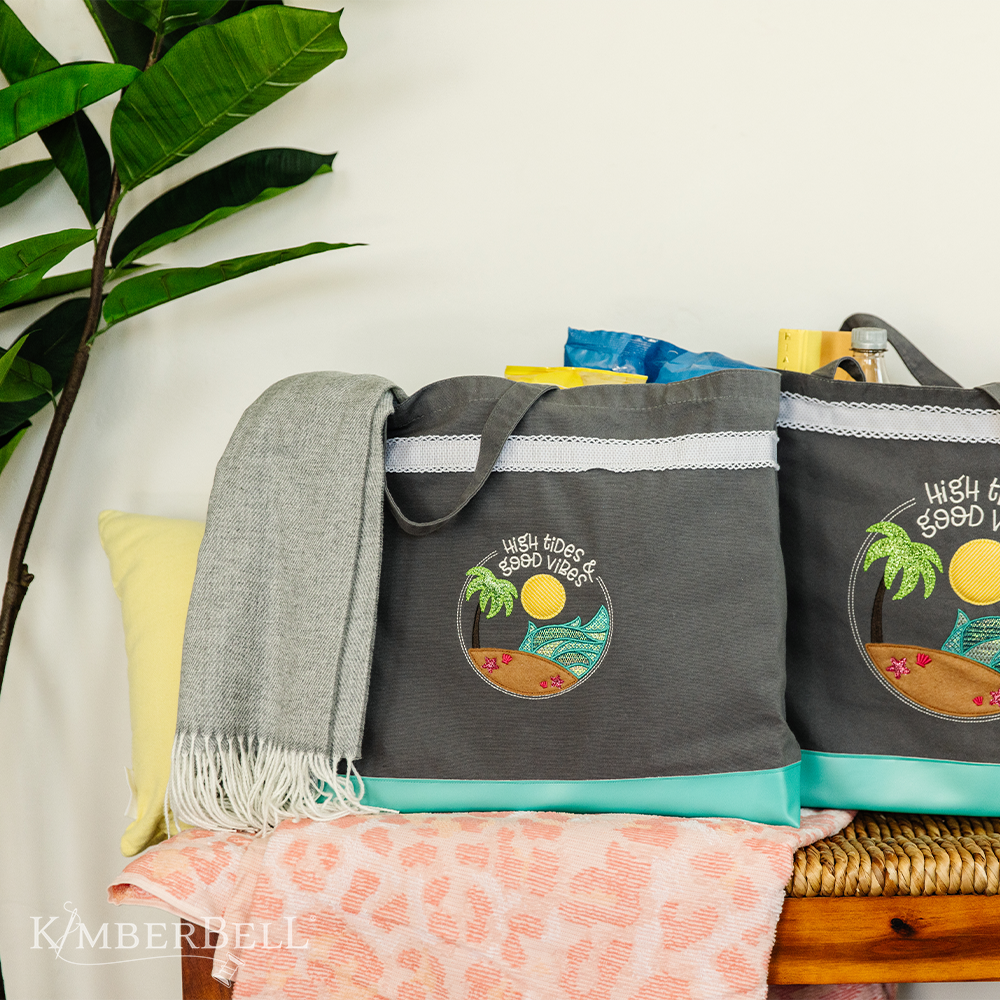 Beach Tote
July 2023 Hoop Sizes: 5×7, 8×12
Reusable Sandwich/Snack Bag
August 2023 Hoop Sizes: 5×7 (snack size) 6×10 or 8×12 (sandwich size)
Fall Lumbar Pillow
September 2023 Hoop Sizes: 5×7 hooped 3 times 9×14 hooped once
Dimensional Halloween Bat Jar Topper
October 2023 Hoop Sizes: 4×4, 5×7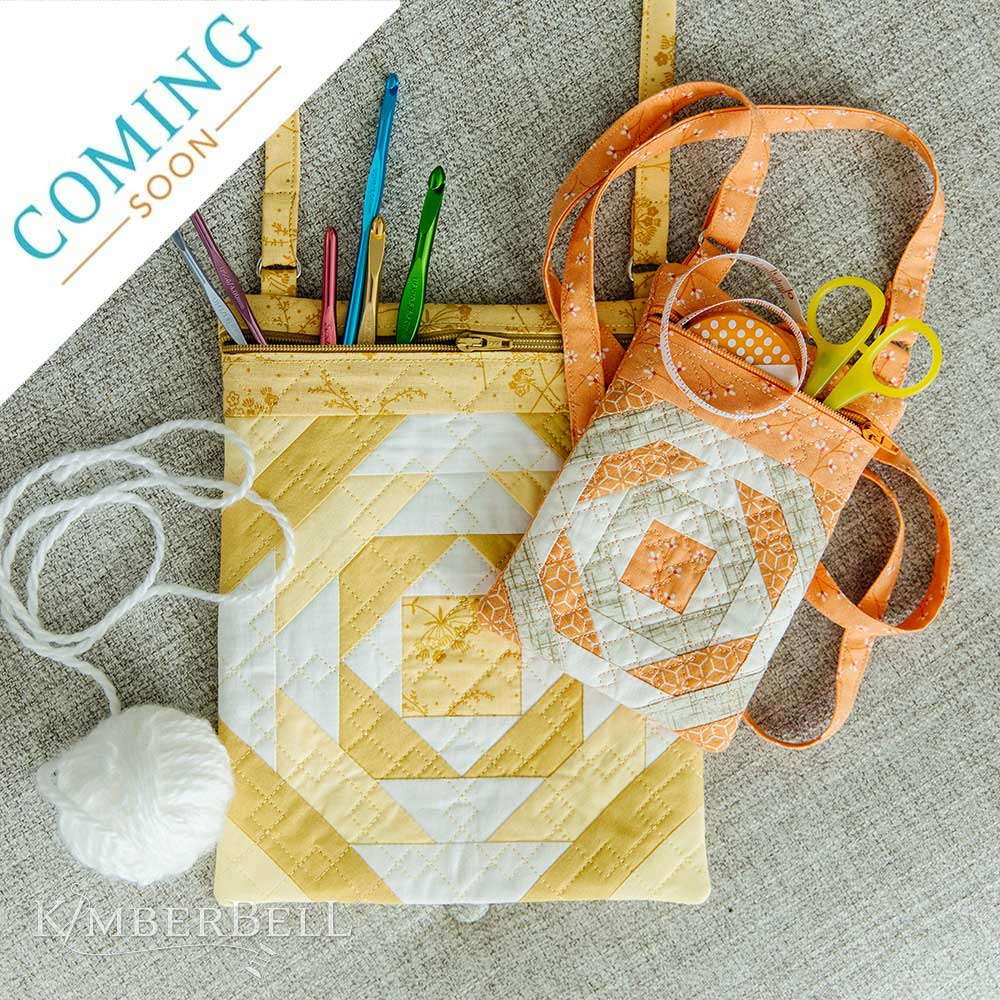 Pineapple Crossbody Bag
November 2023 Hoop Sizes: 5×7, 8×12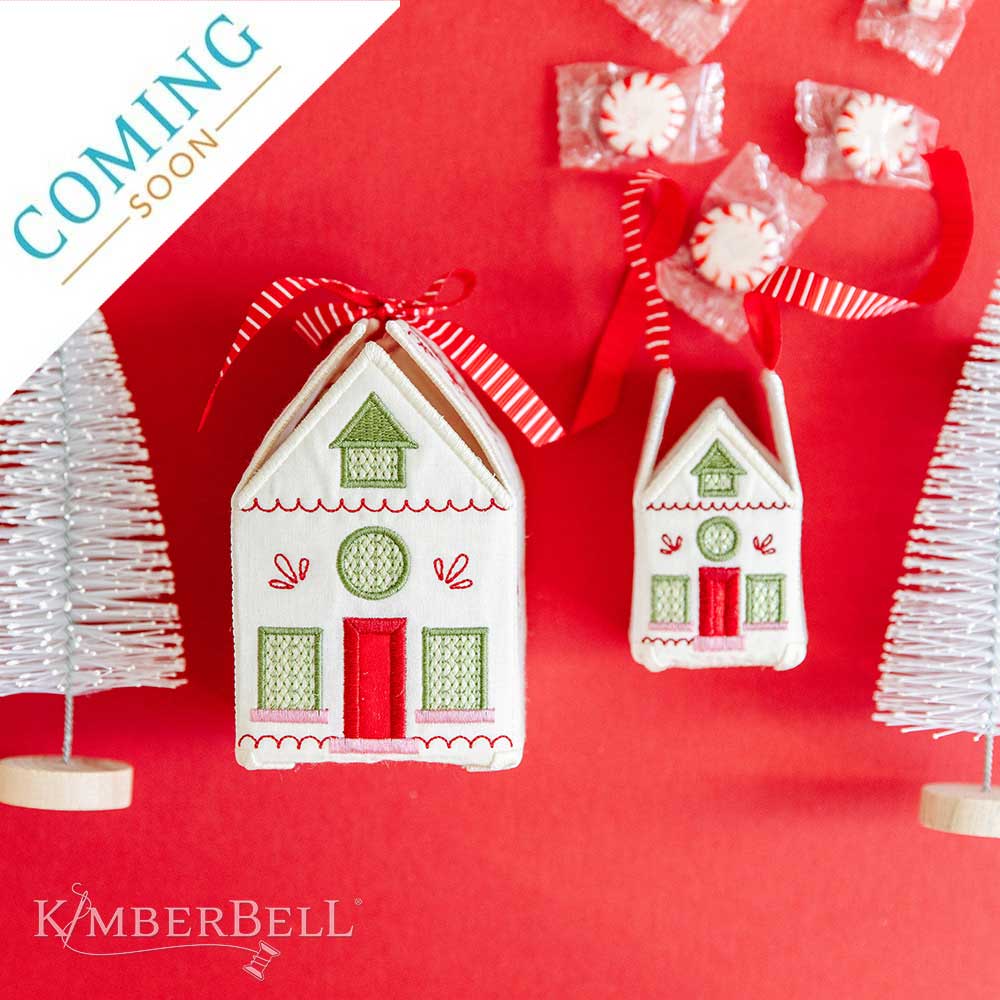 Christmas House Gift Box
December 2023 Hoop Sizes: 5×7, 8×12