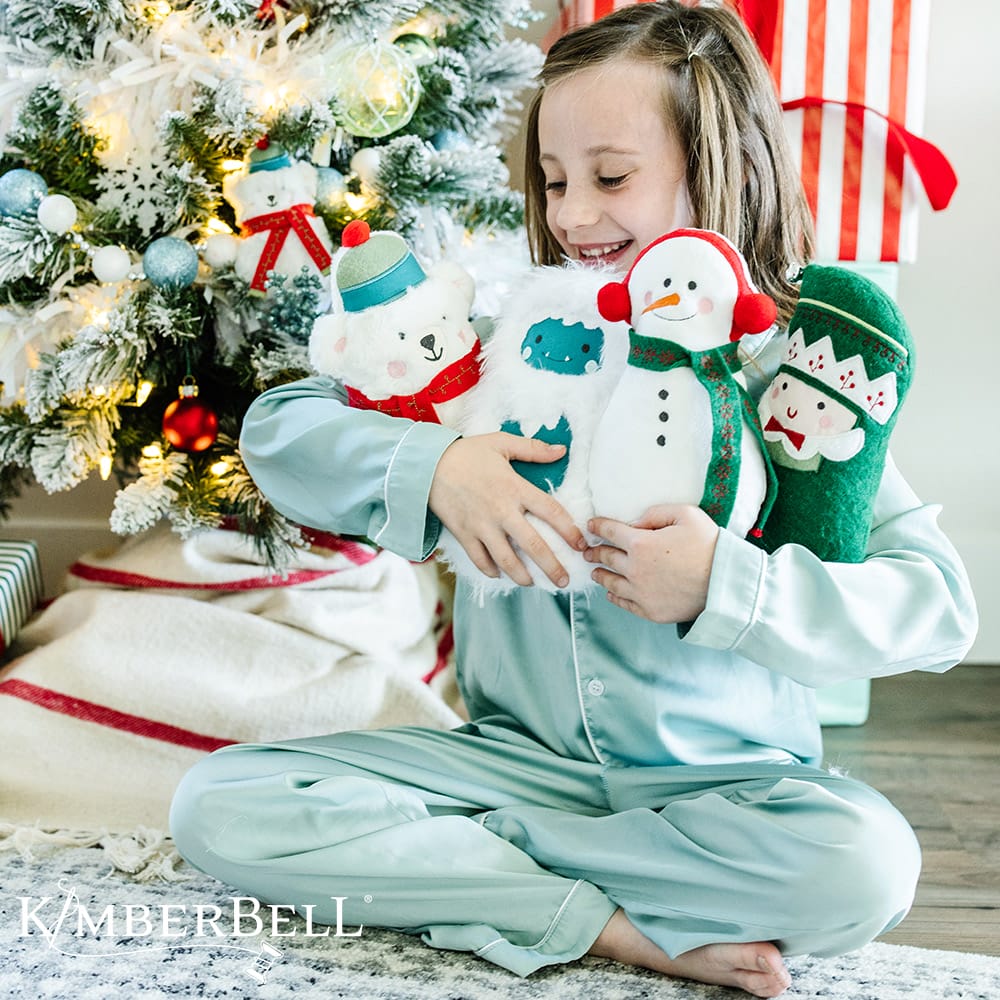 Hover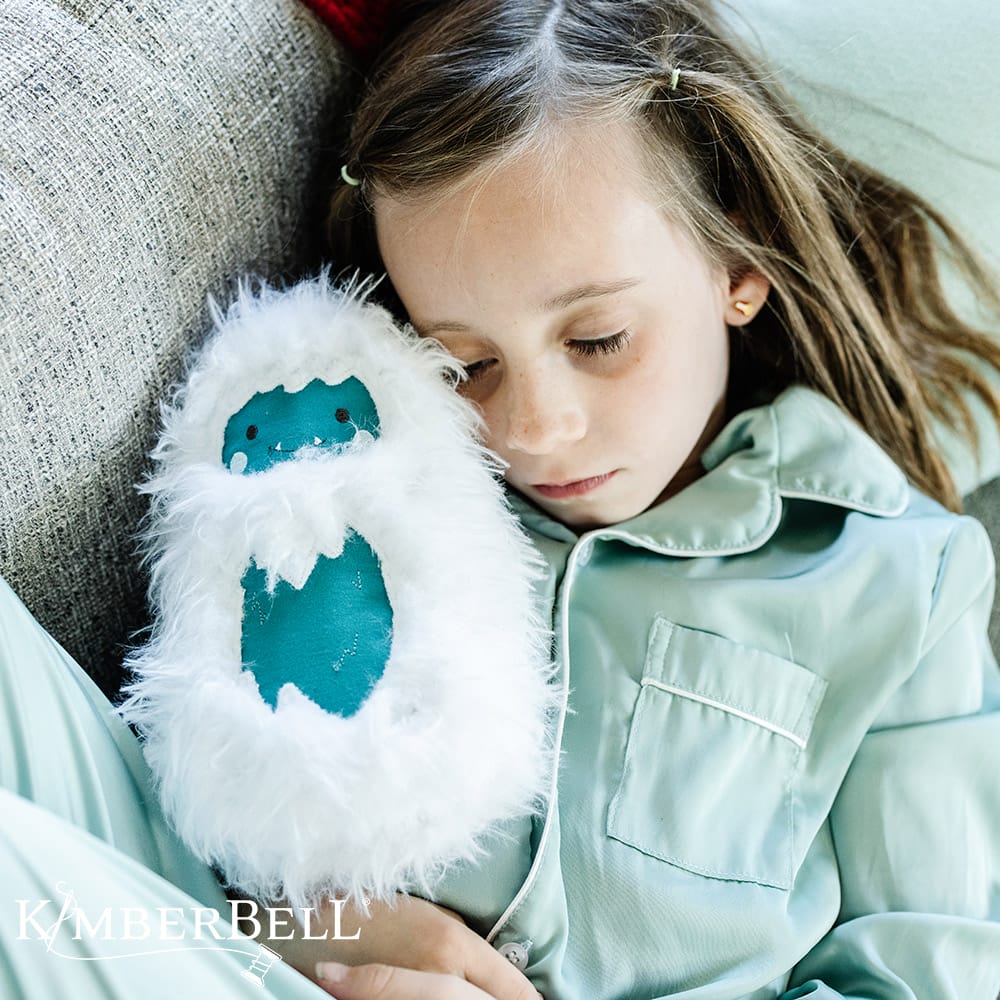 Hover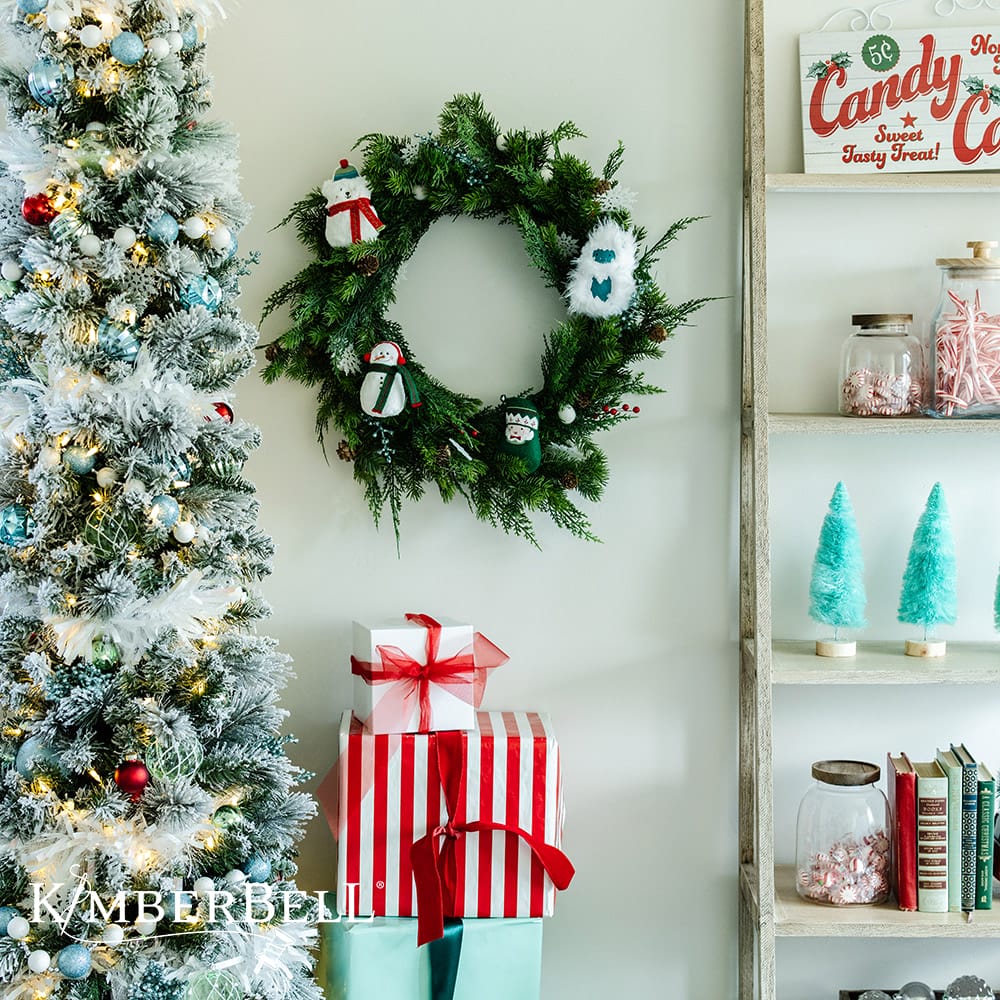 Hover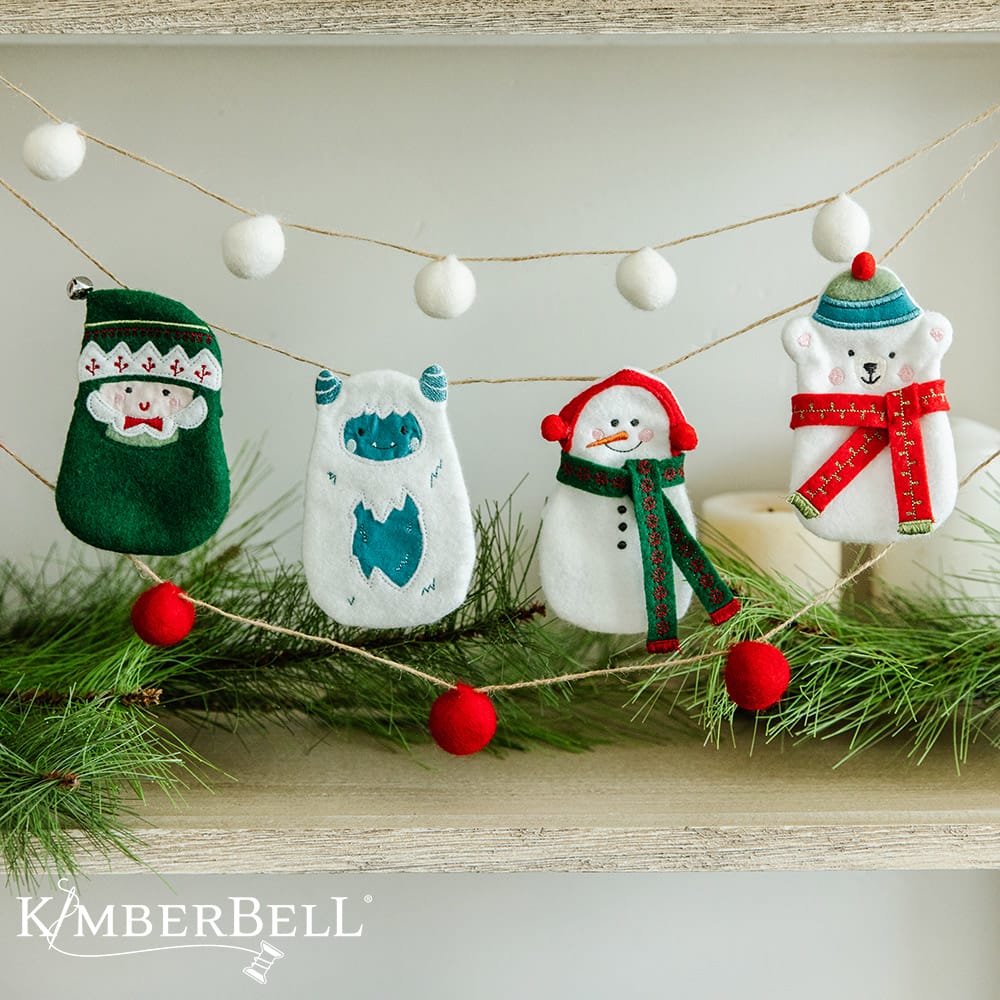 Hover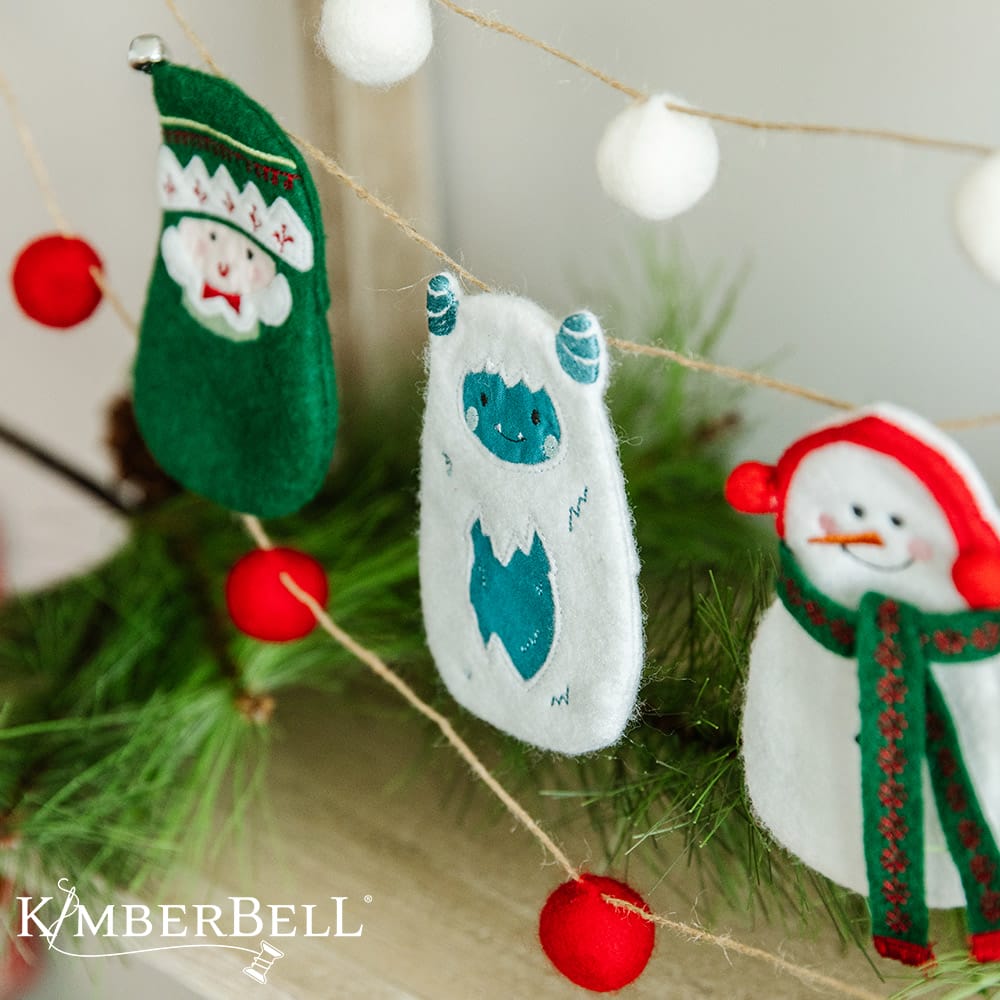 Hover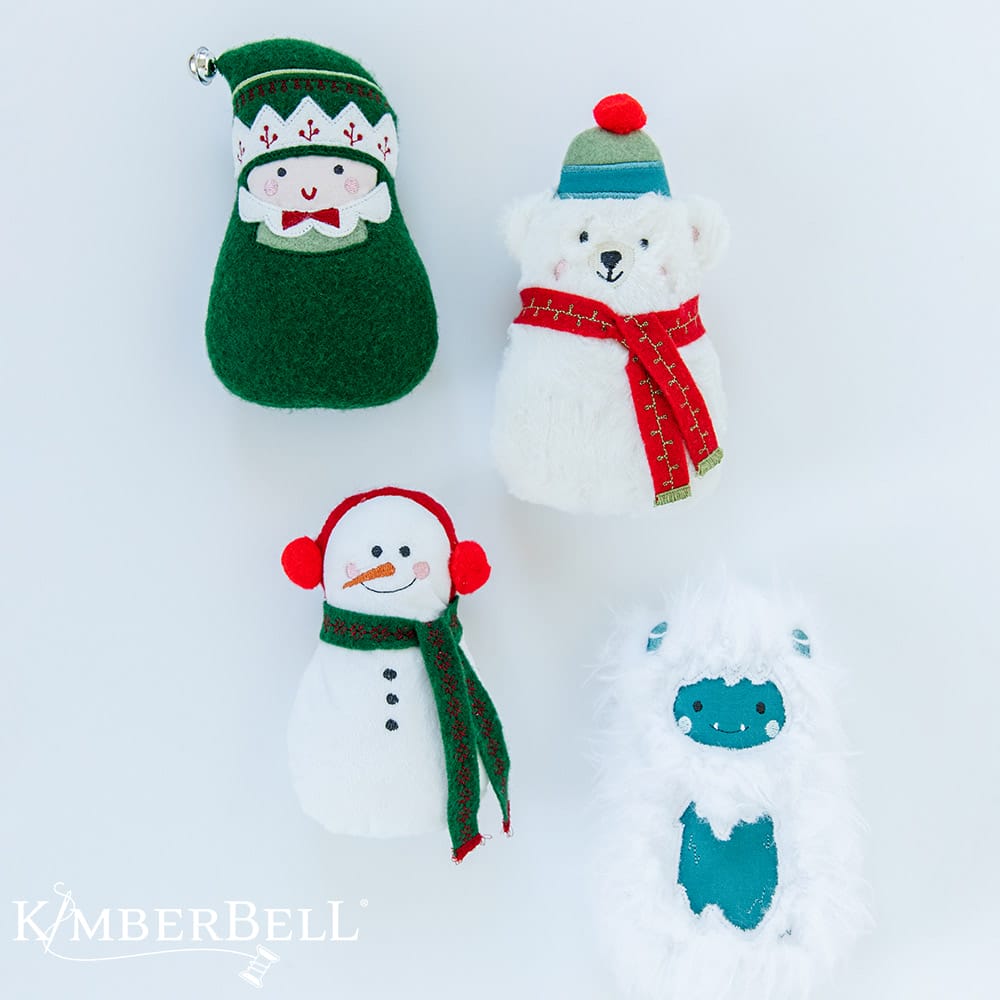 Hover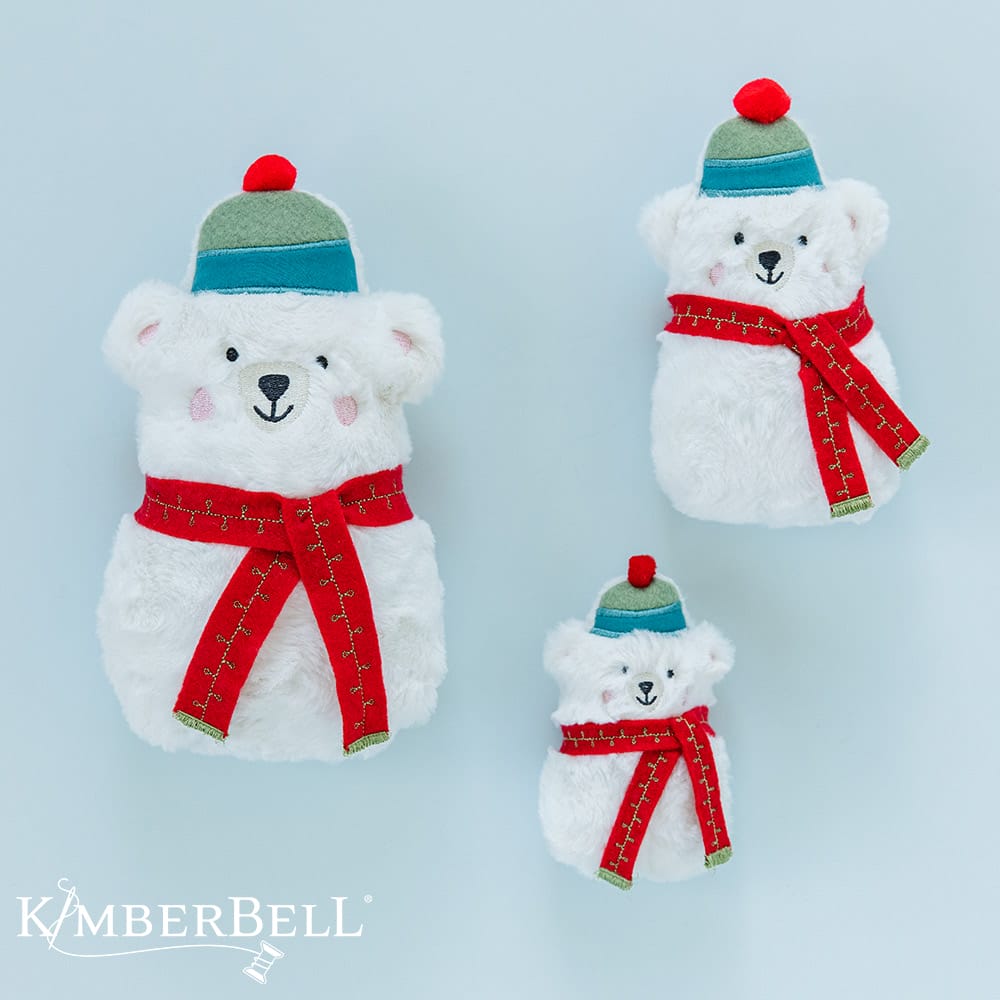 Hover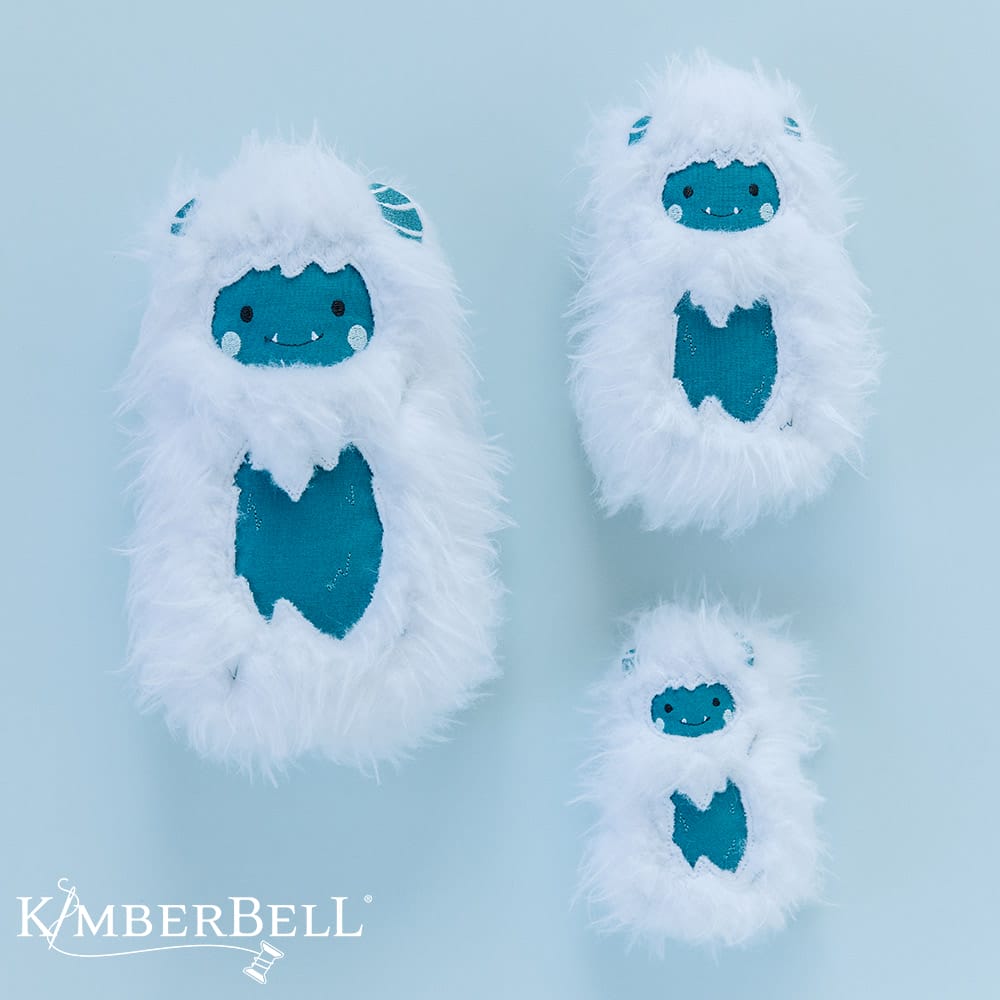 Hover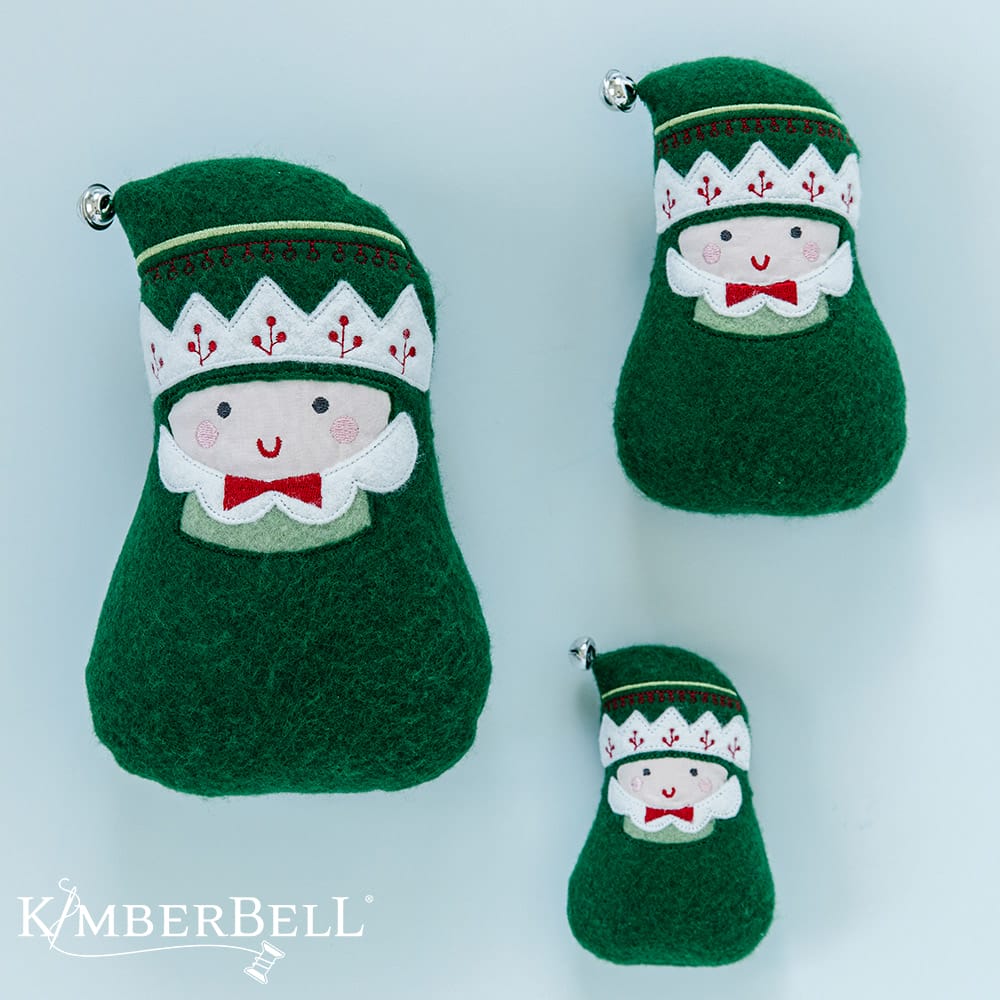 Hover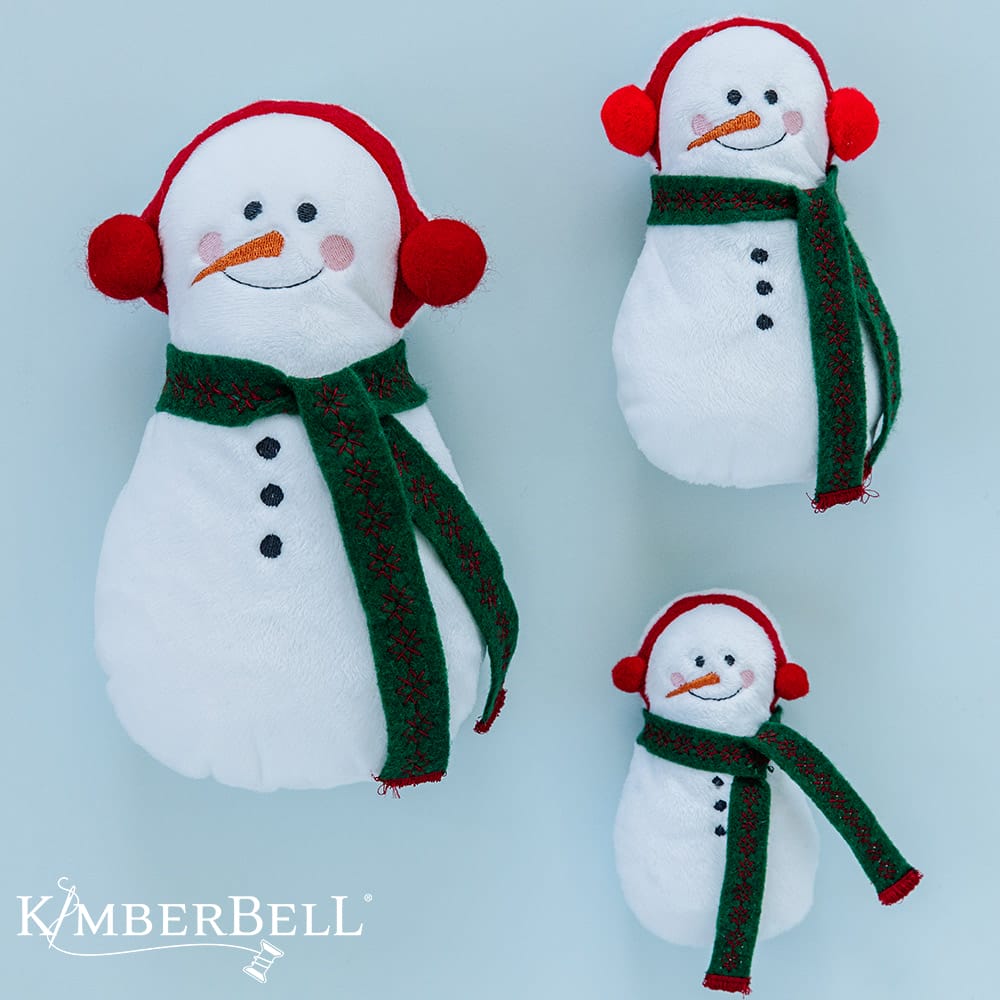 Hover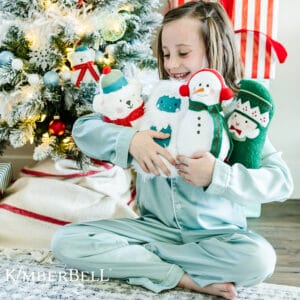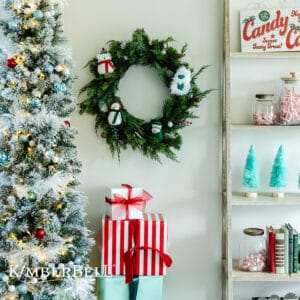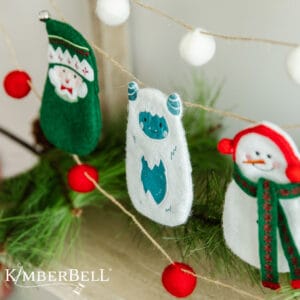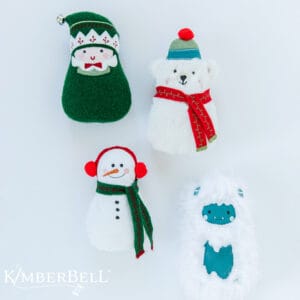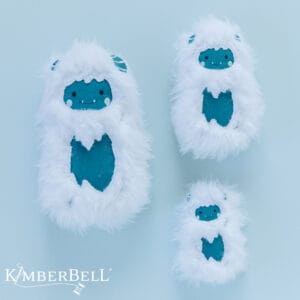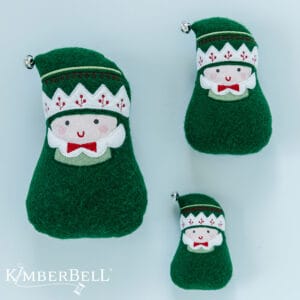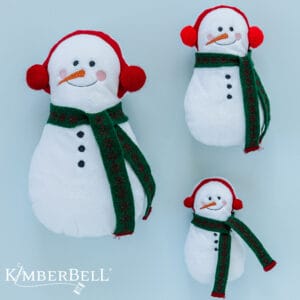 North Pole Stuffies
Celebrate the season with Kimberbell North Pole Stuffies! Our giftable Snowman, Elf, Polar Bear, and Yeti projects come in three sizes each for 5×7, 6×10, and 8×12 hoops. Create stuffies on your embroidery machine, fill with polyester fiber, then close with a few hand stitches! With sweet little faces and darling detail, North Pole Stuffies are perfect for garlands, gift boxes, and so much more. 
Snowman Stuffie
Our Snowman Stuffie is ready to play with pom-pom earmuffs and a dimensional scarf! Build your new, frosty friend from white Embroidery Felt.  
Elf Stuffie
Nordic stitches and a smart bow tie is North Pole fashion for our jolly Elf Stuffie! Top his pointed cap with a merry jingle bell.
Polar Bear
Our Polar Bear pal is warm for the winter with a stylish beanie and decorative scarf. Add a pom and fringed tassels for extra flair!
Yeti Stuffie
With a shy, sweet smile, our Yeti Stuffie is simply adorable! Stitch from Embroidery Felt or low-pile fabric that's "abominably" soft.
$10.00 – $35.00