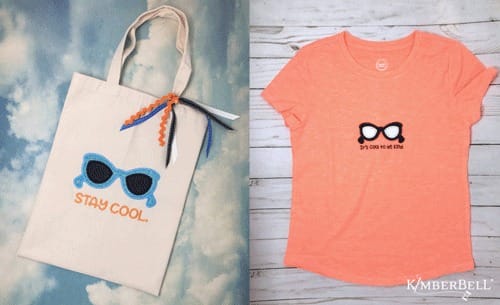 Hover

Hover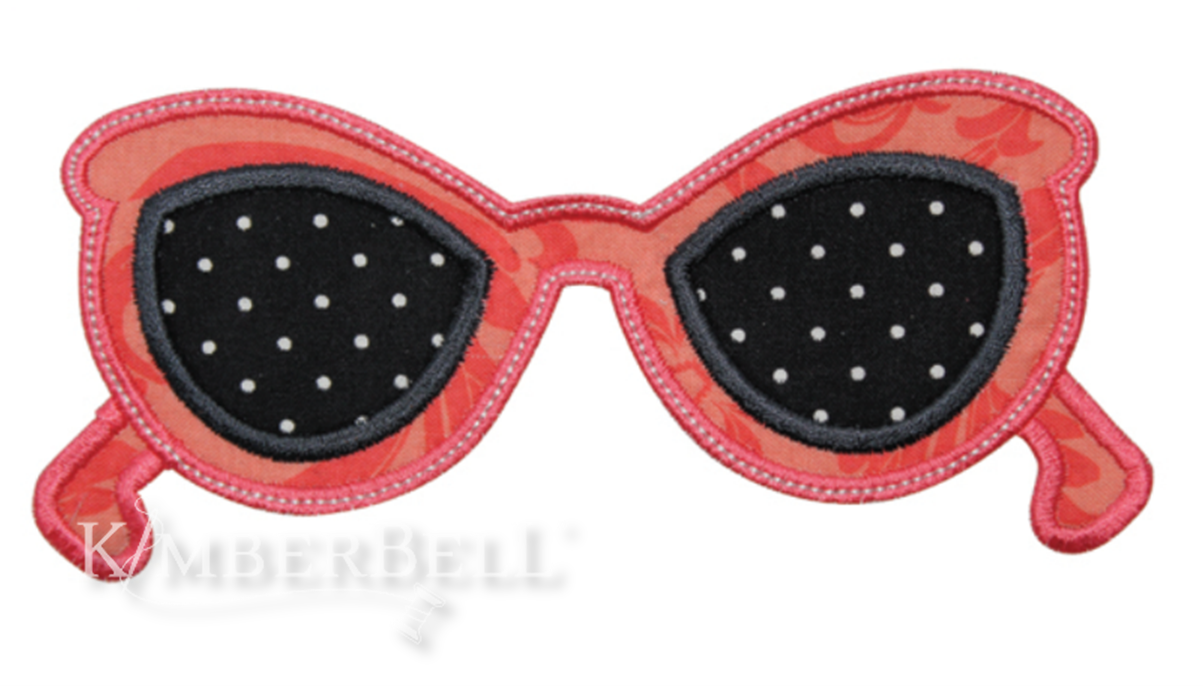 Hover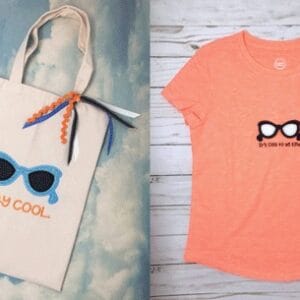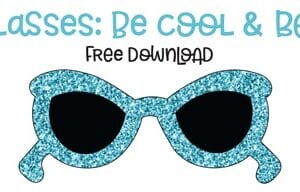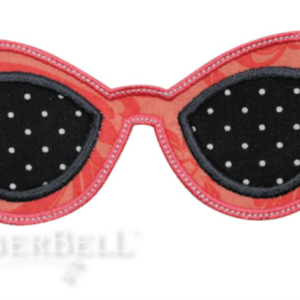 Sunglasses: Be Cool & Be Kind
What better way to start the Summer than by sporting this terrific tote bag? Featuring Applique Glitter Sheets shown off in these Summer time shades. You'll be the coolest kid on the block! Plus, everyone knows the coolest kids are the kindest kids.
We love to see what you create! Share photos of your project on the Kimberbell Designs Facebook page or Instagram #kimberbelldesigns
Includes both machine embroidery and sewing versions.
$0.00