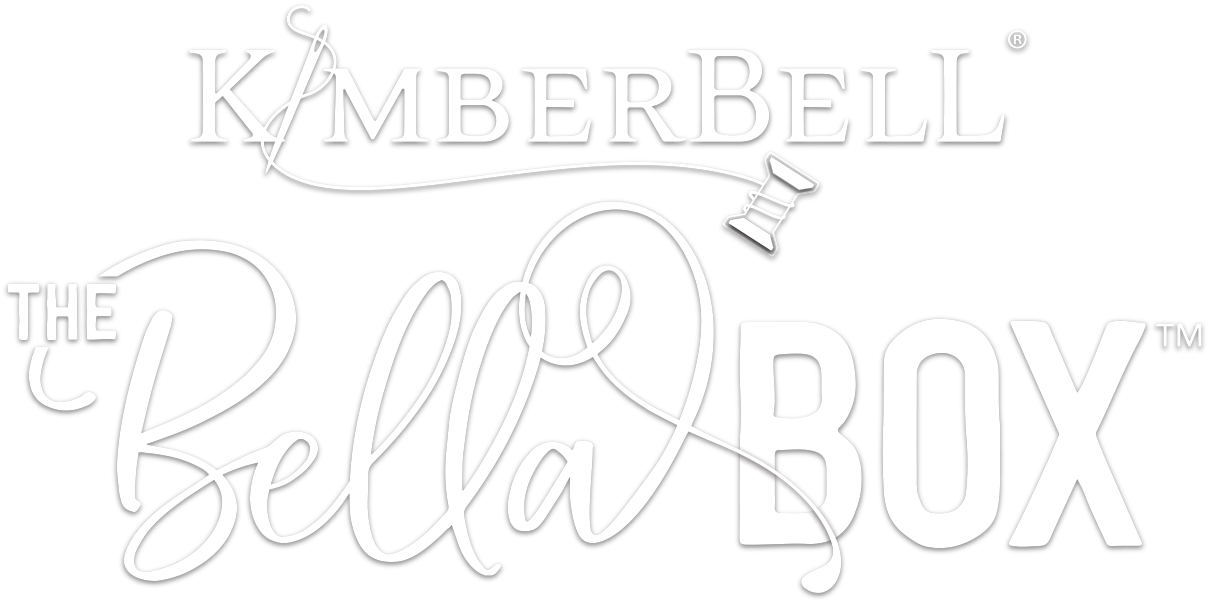 STITCHED! Premieres at 7pm MT 7/15
The Bella Box is filled with everything you need to make exclusive, creative machine embroidery projects. Delivered twice a year, the box includes design files, a charm pack, embellishments, blanks, collector's items, and more! Contents are a surprise, but waiting is half the fun. Join us on social media for sneak peeks, bonus designs, contests, and the whole Bella Box experience!

Only click on the buttons below if you have received your box and are ready to live creatively!


with The Bella Box™! Our summer 2021 box will inspire and delight you with bright colors and six uniquely darling projects!
Includes six bonus designs!
Download instantly with box purchase!
Exclusive Paper tape dispenser!
Found only in the Bella Box.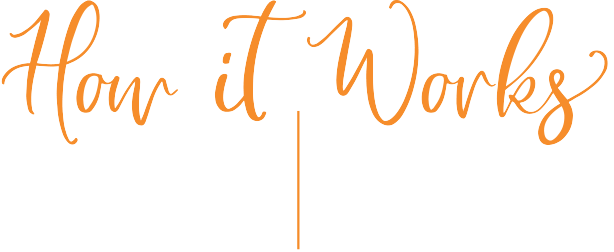 Order Your Box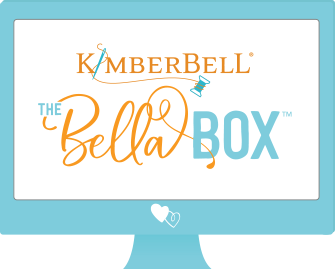 Order a box for you and one for your friend!
Download & Stitch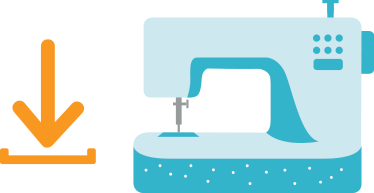 Get creative and stitch your bonus designs on a variety of Kimberblanks!
Delivery Day!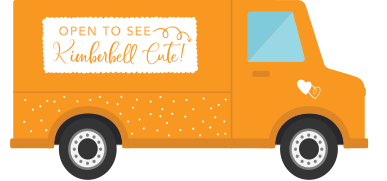 Boxes being shipping at the end of June. We can't wait for you to stitch what's inside!
Experience the Joy of Creativity™ with these six bonus designs.
Kimberbell's Live Creatively Bella Box is more than a box of surprises—it's a whole machine embroidery experience, delivered right to your doorstep. Create exclusive projects in a 5×7 hoop with design files, embellishments, a charm pack, and more. (And while you're waiting, instantly download and enjoy these six bonus designs!)
Yes!!! You just cannot beat the value of the Bella Box! It's like a fully catered in-house pajama party with thousands of your best friends!

I was really skeptical about it, but I figured that I'd give it a try. Best $99 ever! So many projects, and the box includes everything you need. I don't think you'll be disappointed at all.

I'm ecstatic my Bella BOX arrived today. Everything is beyond my hopes and dreams this grown women was brought to tears, I will never miss an opportunity to purchase a Bella BOX!

I love everything about the Bella Box. The excitement when we order followed by the bonus designs we receive, the anticipation of the unknown actual contents in the box, the joy when it arrives, seeing the amazing projects when we open it, and the thrill making the new designs by Kimberbell. It doesn't get better than this.

These are so wonderful, a group of us has decided to get together and take a day to do them together like a class. Can hardly wait for it to come. They are sooo worth the money.