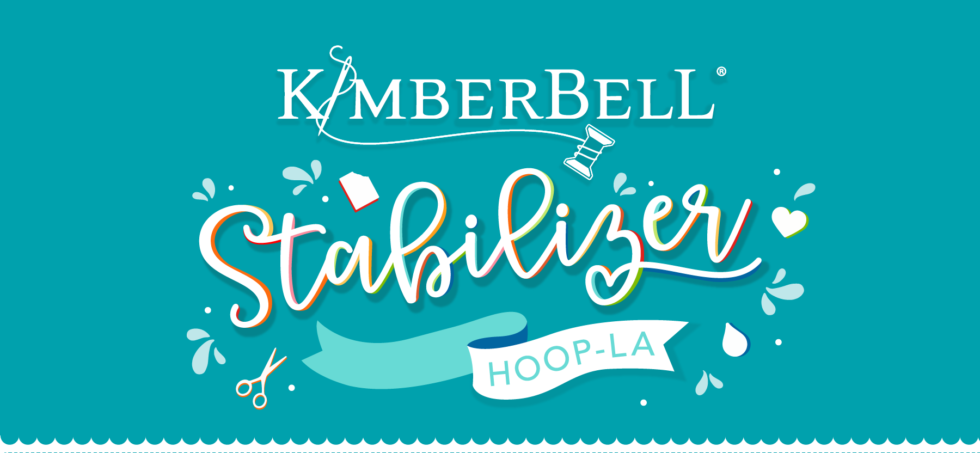 See What all the Fuss is About!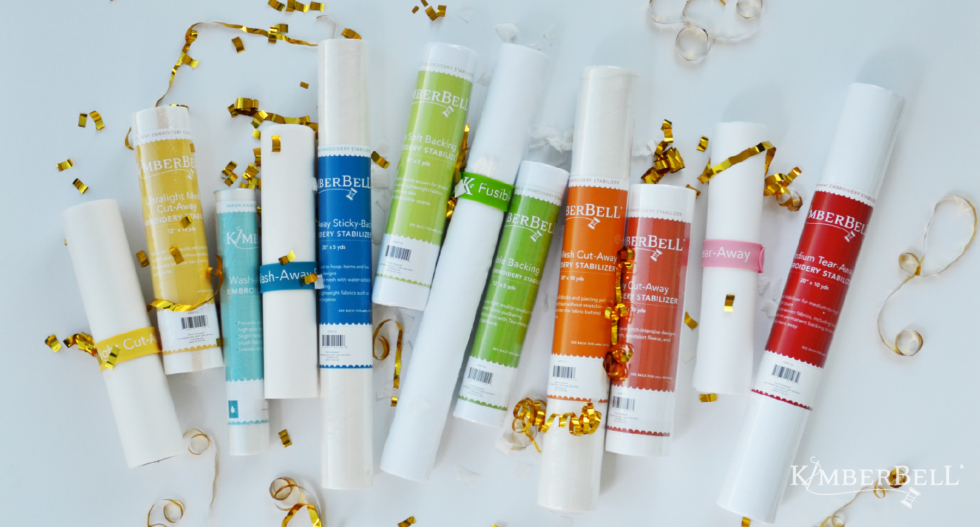 It's Time to Celebrate! Why?
Because finding the right stabilizer has never been simpler!
Kimberbell has carefully selected the very best stabilizer products, and each type is continually and thoroughly tested by our Product Development Team. You won't find a better, more recognizable stabilizer in the industry!
Why Kimberbell Stabilizer?
Premium quality gives beautiful, consistent performance
Kimberbell's color-coded system is easily recognizable

Tear-Away

,

Cut-Away

,

Wash-Away

, and

Specialty

Ombre color gradient indicates light, medium, and heavy weights
Includes our favorite Fusible Backing, which prevents puckering
Color-coded Slap Bands keep sewing rooms organized
Pre-cuts are available for 5×7 hoops, as well as 12″ and 20″ rolls
The New Must-have Product for Stabilizer Organization