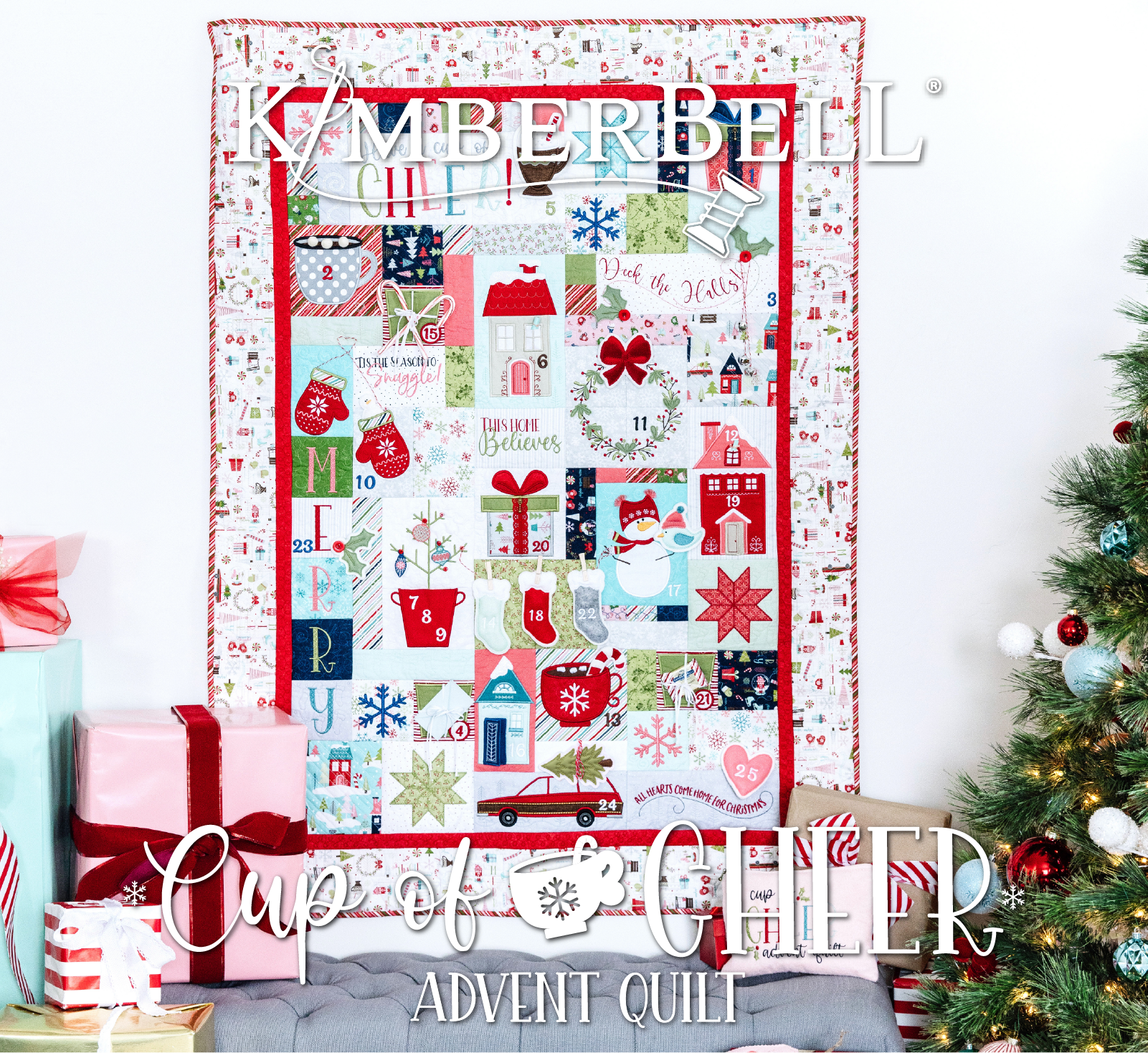 Don't miss our Cup of Cheer Advent Quilt tutorial series! Each video includes tips for specific machine embroidery techniques such as applique, fringe, lace, and more. Use this printable as a quick reference or send to your customers as an invitation!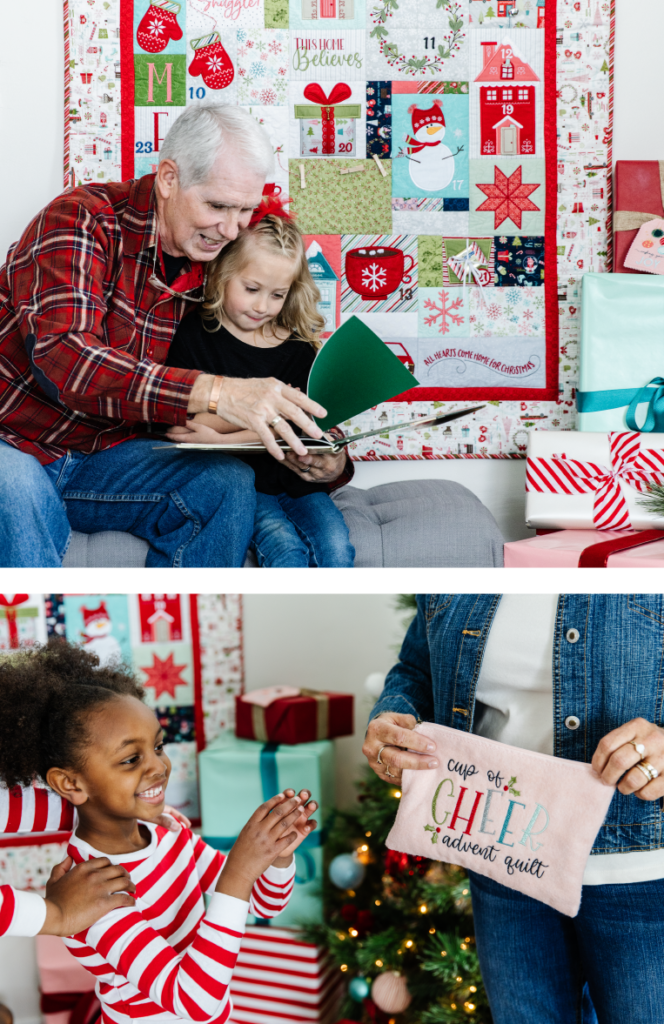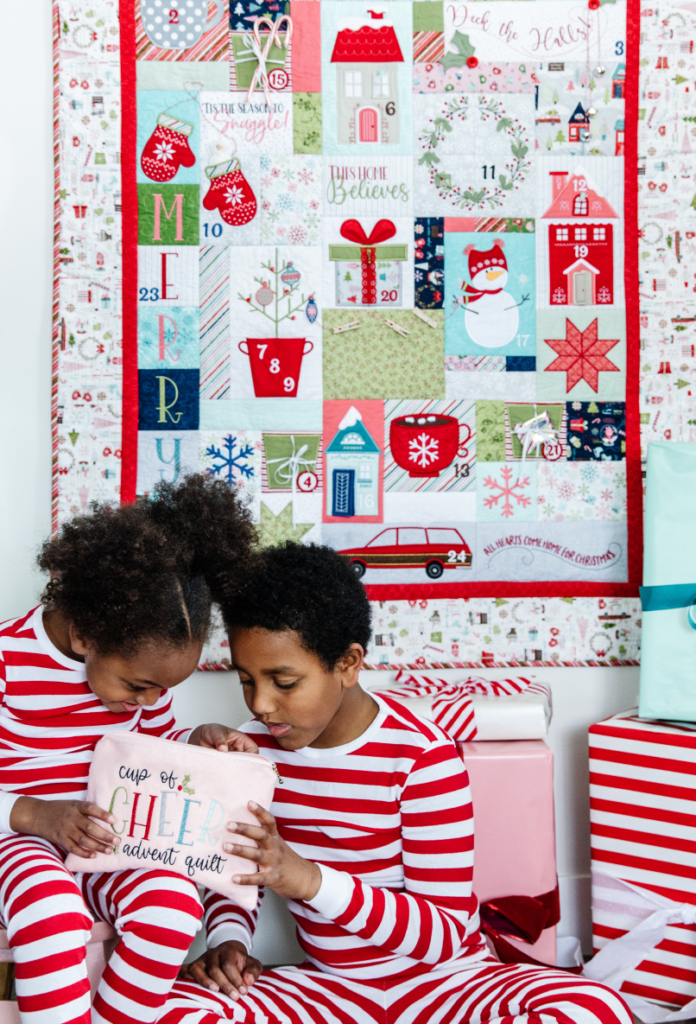 Create cherished holiday traditions with Kimberbell's Cup of Cheer Advent Quilt! Our 42 x 58″ feature quilt celebrates "the season to snuggle" with cocoa, mittens, and so much more. Gather your loved ones and delight in a new activity every day!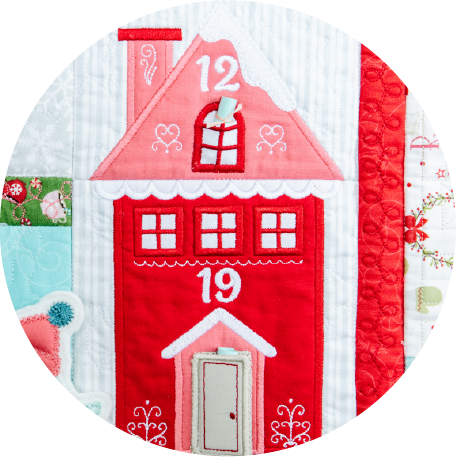 POCKET WINDOWS & DOORS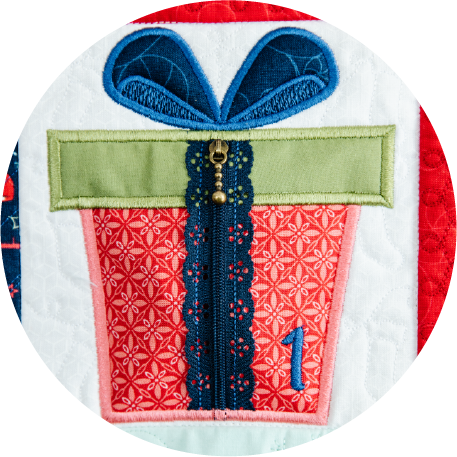 ZIPPER PRESENT POUCHES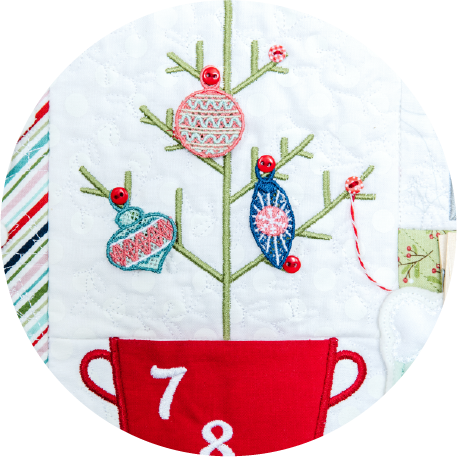 HANGING LACE ORNAMENTS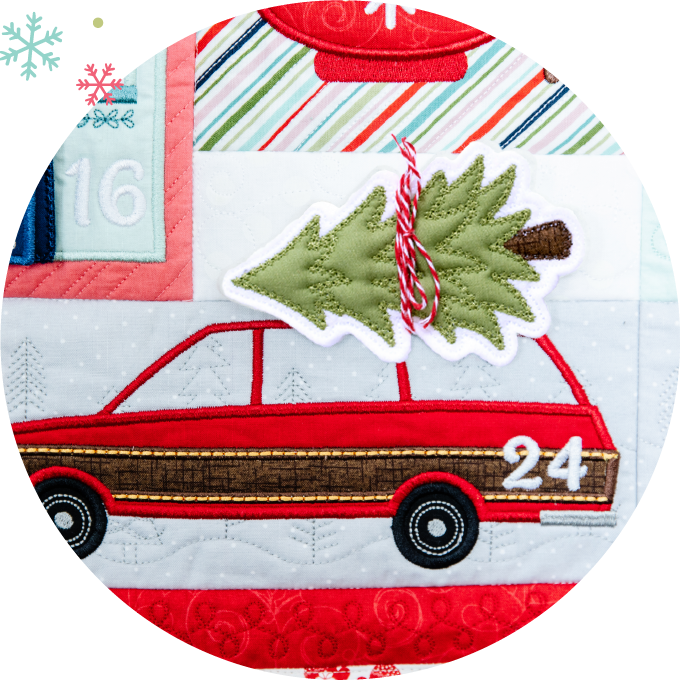 CUP OF CHEER CAN BE MADE IN A 5X7 HOOP! (additional larger hoopings available)
Choose between a vintage bug (5×7 hoop) or a station wagon (6×10 hoop)!
COUNTDOWN TO CHRISTMAS WITH 25 INTERACTIVE DESIGNS!
Hang stockings with care, top cocoa mugs with "marshmallow" Wool Felt Balls, and unzip pockets and pouches for sweet surprises!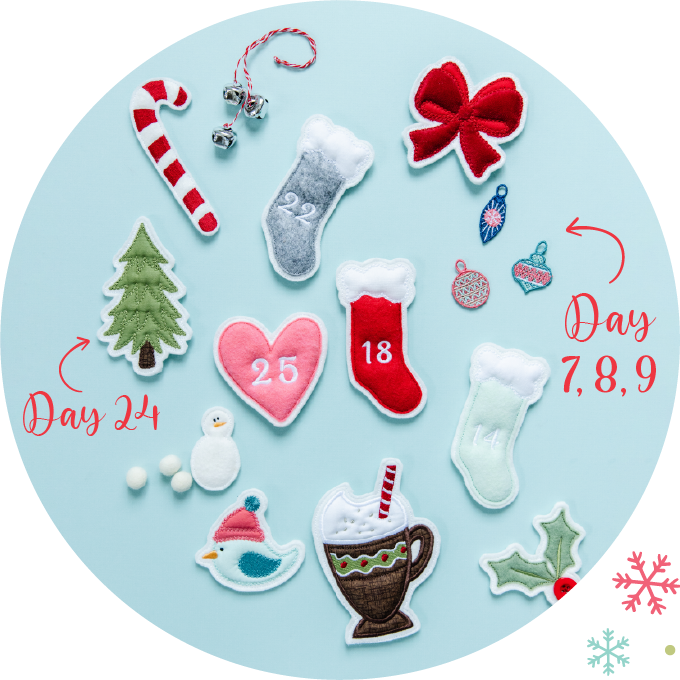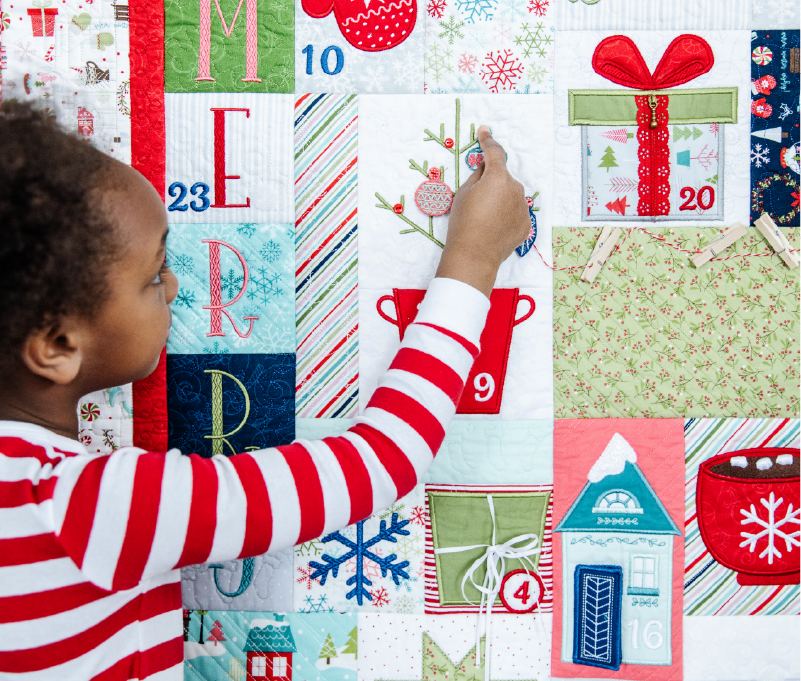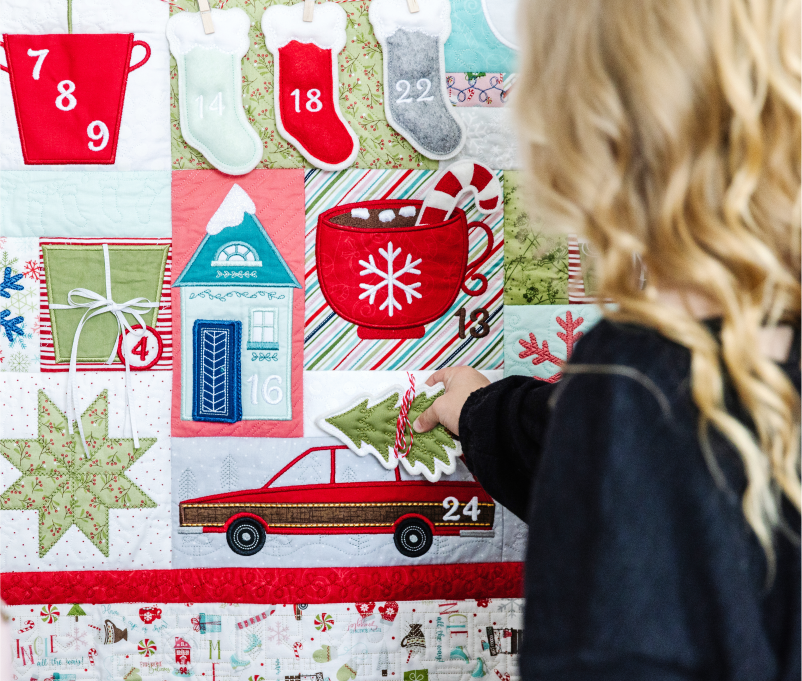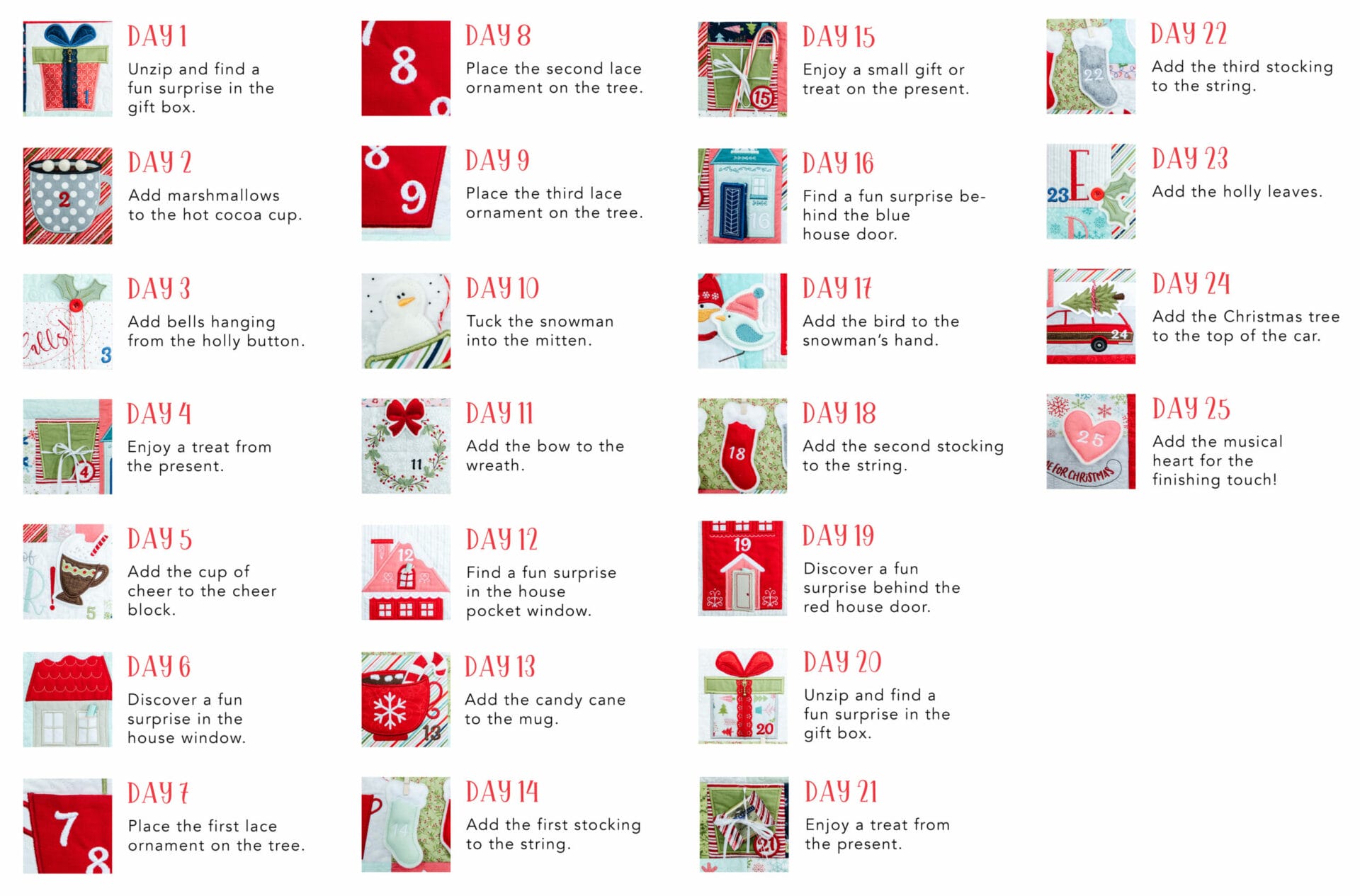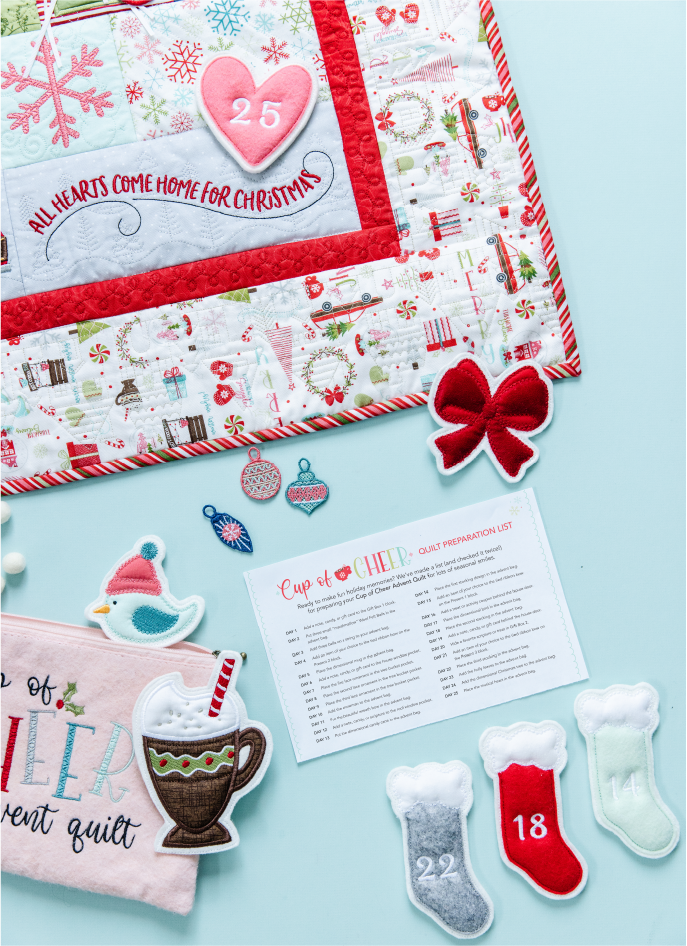 Preparation & Advent Lists are available (in book and on disc) to help you enjoy your quilt every year! These lists can be downloaded below: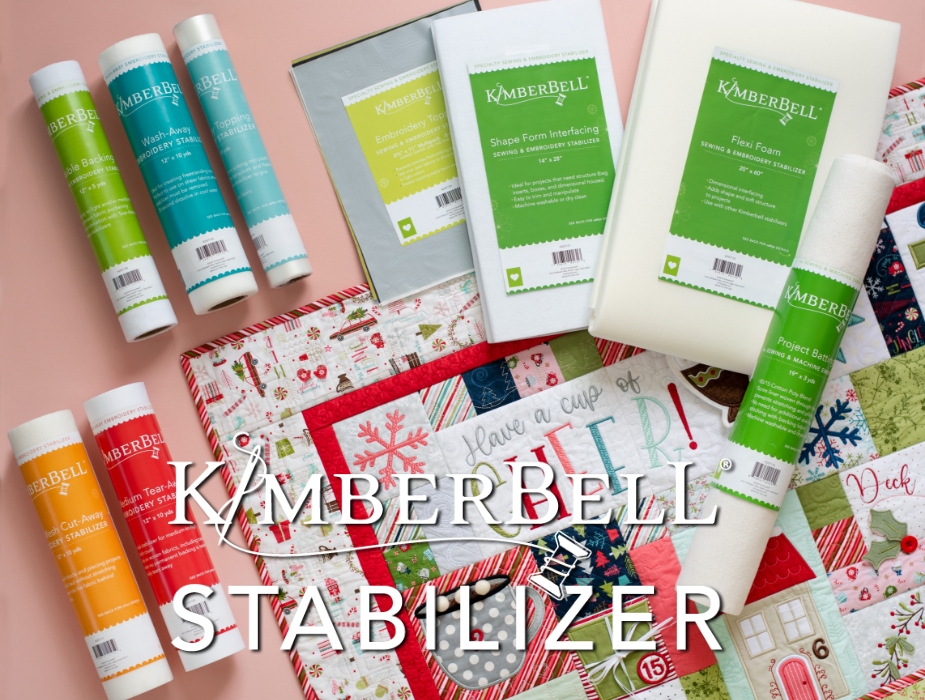 KDST103-105 Medium Tear-Away
KDST111-113 Light Mesh Cut-Away
KDST120-122 Wash-Away
KDST126-127 Fusible Backing
KDST129 Embroidery Topping
KDST131 Shape Form Interfacing
KDST132 Flexi Foam
KDST133 Wash-Away Topping
KDST138 Project Batting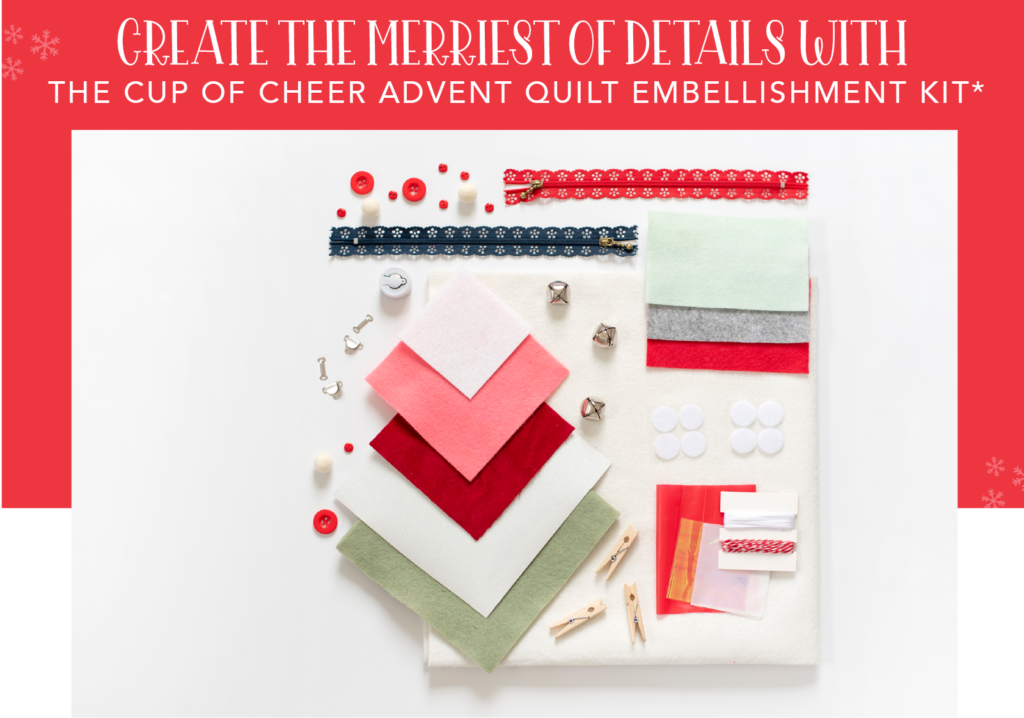 *Flexi Foam sold separately. Please find Flexi Foam and Zipper Pouch Blanks at your favorite quilt shop!
Turn a large Zipper Pouch Blank into a darling bag for your advent pieces and lists!