Shop Owner:

Sally's Story

I own a small independent quilt shop, which is the main source of income for my family. Due to COVID-19, I could barely pay my bills. Losing so many customers, I was worried, to say the least. What happens when I can't get any customers in-store or on my website? How do I even go about changing the way I've done business for the last five years? Can my customers adjust? Will they? After some thought, I made a choice based on
Why Choose Us
With whimsical style and dimensional embellishments, Kimberbell is known for our feature quilts and popular bench pillow series. Innovative techniques and impeccable instructions invite customers of all skill levels to give sewing or machine embroidery a try.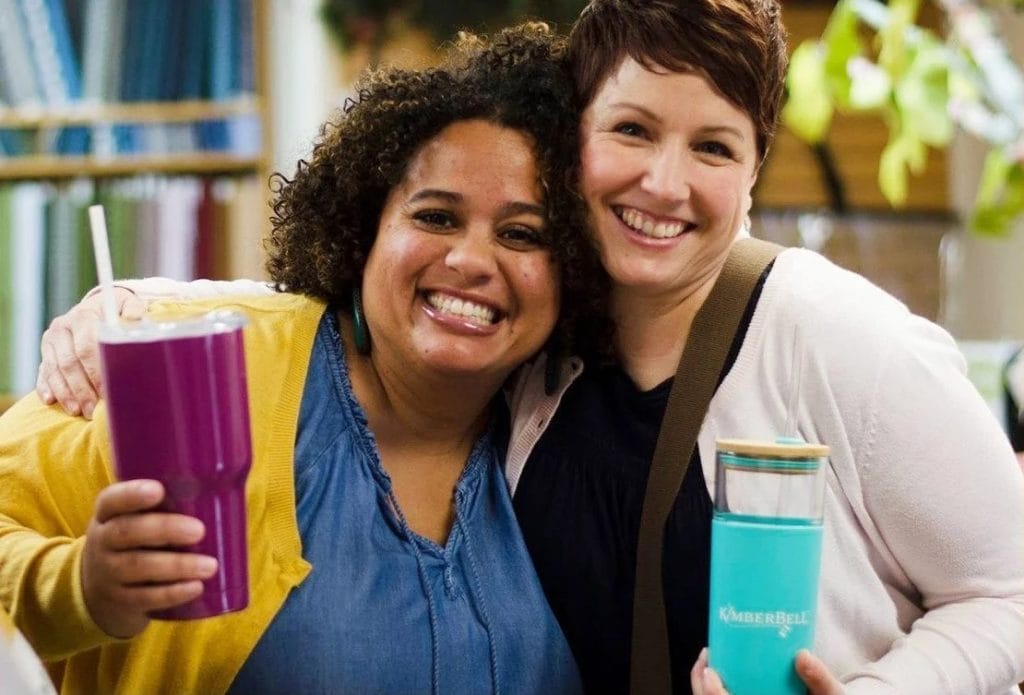 Our Benefits
As a wholesale customer you will have the entire Kimberbell team working on your behalf—from Product Development and Customer Care, to Order Fulfillment, plus Marketing that engages the end consumer, then directs them to purchase from their favorite quilt shop, YOU!


Kimberbell as a company is unique because at the heart of their business is family. THEY ALWAYS WORK TO MAKE OUR LIVES AS SHOP OWNERS EASIER with great marketing, sample files, organization ideas, emails, and more. Not to mention I have never encountered any difficulty with their staff. Their customer service is impeccable, and best of all they really care to know you as a person. Thanks Kimberbell for making me feel special by all the little extras you do for me.
— Sheri Easom, Owner of The Sewing Center Around the Block