Become A
Kimberbell Affiliate
---
For Shops Only
Join today and start earning 20% on select products!
Join the Kimberbell Affiliate Program! Available only to retailers, this free program allows you to share a unique affiliate link with your customers and receive a 20% commission on their downloadable Kimberbell.com purchases. Simply log in with your wholesale account, register to become an affiliate, and share the link with your customers through your website, social media channels, and more! When customers use your link to purchase downloadable products from our site (e.g. Background Quilting, Kimberbell Vault, and Digital Downloads), the 20% commission will be credited to your account and paid quarterly through PayPal.
As your customers shop for downloadable items on Kimberbell.com, we'd love to share this commission with you. Don't miss the incredible opportunity of being a Kimberbell Affiliate!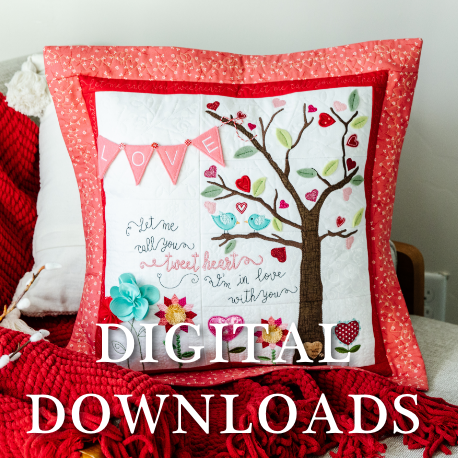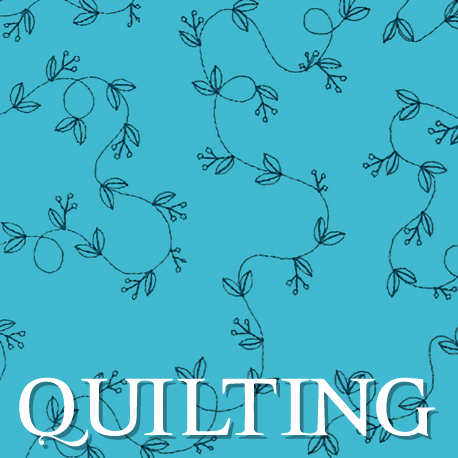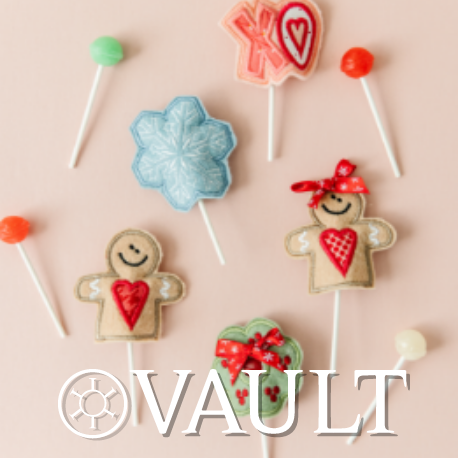 Start Earning Today!
Steps to Get Started
1. Log in to your Kimberbell wholesale account. (If you do not already have a wholesale account, you'll need to set one up.)
2. Click on Become an Affiliate under My Account>Affiliate Dashboard.
3. Fill out the Affiliate Registration Form.
4. Look for your confirmation email. Once you've received it, go back to kimberbell.com and click on Affiliate Dashboard.
(See My Account>Quick Links>Affiliate Dashboard.)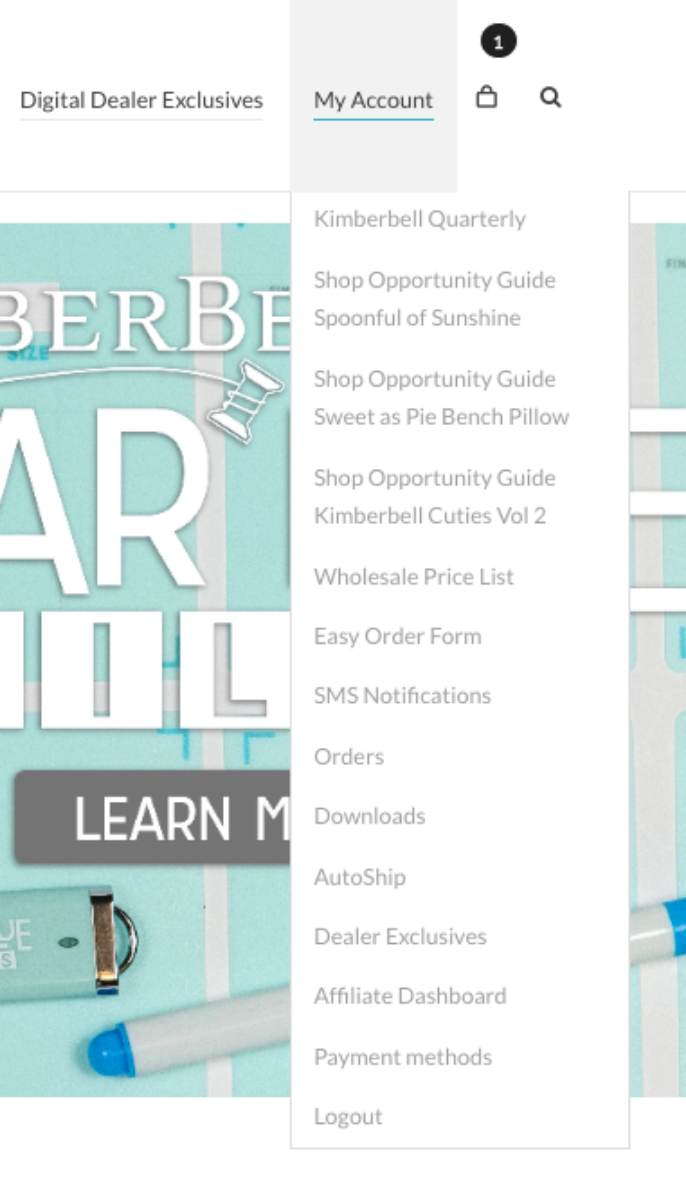 5. Agree to the terms, follow the payment setup, then you'll then be prompted to "pick
some creatives
."
6. Copy your affiliate link from the Creatives tab on your Affiliate Dashboard.

• You can also generate a unique affiliate link for any Digital Downloads, Vault or Quilting product.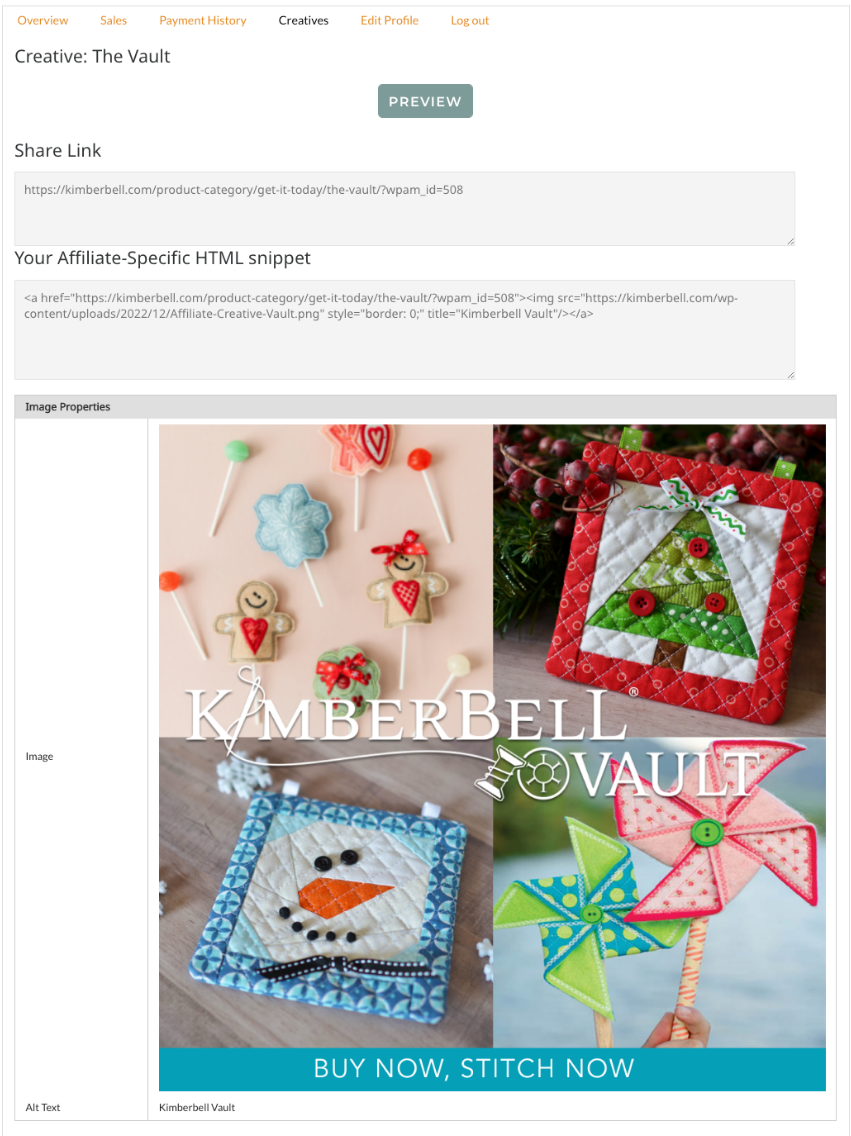 7. Paste your affiliate link on your website and social media accounts to link your customers to Kimberbell.com.
8. Visit your Overview tab often to see how many transactions customers have made from your links!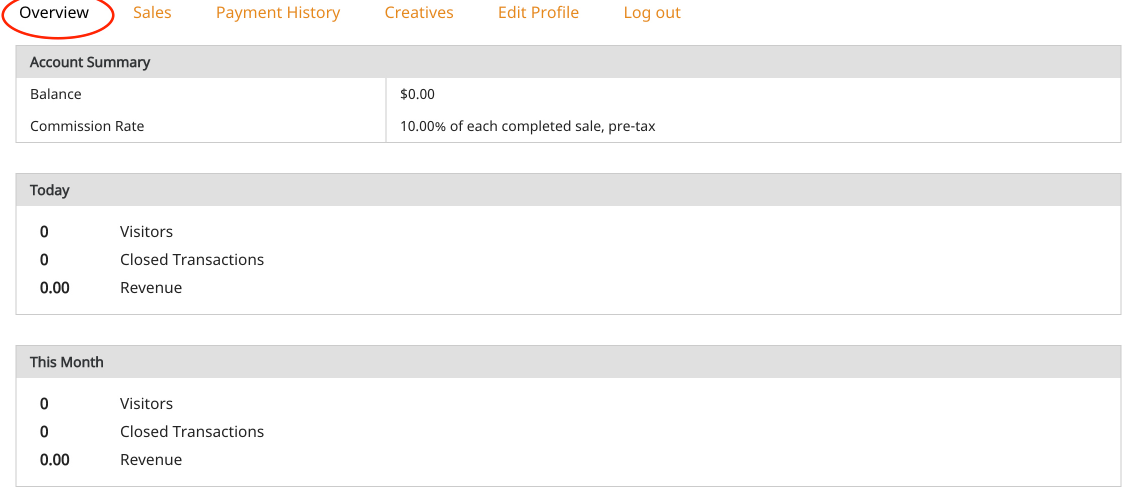 When customers use your affiliate link and make a downloadable purchase within 30 days*, you'll receive a 20% commission from the sale. This commission will be paid quarterly into your PayPal account. You can also generate a unique affiliate link for any Kimberbell Vault, Digital Downloads, or Quilting product!
*The user information and visits are tracked through a cookie.  A cookie is a simple computer file made of text.  The information stored by cookies can be used to personalize the experience when using a website, like tracking visits to a site.  Cookies are stored on the user's computer.